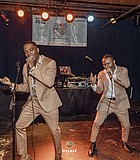 City & County
Jackson rapper Navihon was the first artist to hit the stage at "The Culture Rap Concert," part of the seventh-annual Jackson Indie Music Week held at Hal and Mal's.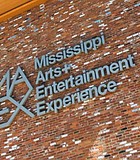 Music
Three musicians and two writers will be inducted into the hall of fame at the Mississippi Arts + Entertainment Experience.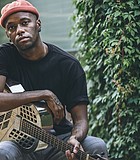 Music
When Carl "Buffalo" Nichols was 10 years old, he decided to expand his musical tastes beyond the tracks that dominated the radio scene in his hometown of Milwaukee, Wis. "I ...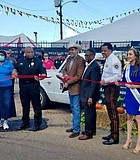 Events
"We have spent many hours this year preparing for a unique State Fair," Mississippi State Fair Director Michael Lasseter said. "This year we introduce our new Frontier Village, which will ...
Music
Deshawn Goncalves, who presently studies music technology and performance at Jackson State University, placed in the Top Nine of the 2020 season of "American Idol," in spite of personal challenges. ...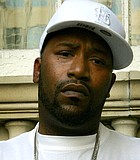 Music
Yolanda Singleton, a Jackson native concert promoter who owns her own company called Xperience Jxn, has partnered with the Black Leadership AIDS Crisis Coalition and the AIDS Healthcare Foundation to ...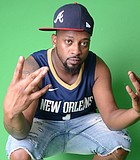 Music
Kevin McGhee, who goes by the stage name D.O.N.O. Vegas, released "No Excuses" last summer during the pandemic. The album has since become his most popular release, and he hopes ...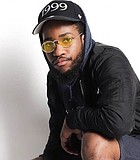 Music
(Parker DeLoach), who goes by Tht Kid Ker, didn't dream of a career in music. At Chicago Heights Bloom Township High School, recruiters approached the standout athlete for both track ...
Music
Jackson-born musician Nellie "Mack" McInnis earlier this year received the 2021 Governor's Award for Excellence in Music for her 40-year career as a jazz, funk, blues and bass performer.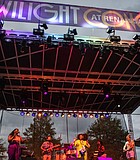 Music
Breaking the drought that began after concert tours around the world ground to a halt last spring and remained shuttered through the summer and fall, the Renaissance at Colony Park ...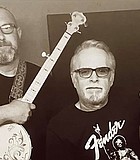 Music
A self-proclaimed "nickel-and-dime musician," Robert Ferren joins forces with Phillip Till to host a round-the-clock music show beginning at 9 a.m. on Saturday, March 20, at the Flowood Flea Market ...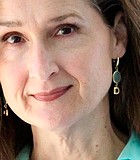 Music
Dr. Viola Dacus vividly recalls one of the teaching moments that affirm her career choice of helping others develop their vocal performance.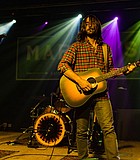 Music
Since making the Jackson metro home again, Jonathan Yargates has been prodigiously writing and recording new material. He also holds down the Saturday afternoon gig at Shaggy's, alongside his best ...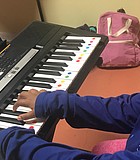 Music
In her hometown of Pocahontas, Miss., Latongya Garner developed her affinity for music at Baker's Grove Missionary Baptist Church, where she currently serves as music minister.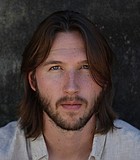 Cover
In the last year, Seth Power has released two albums, and multiple radio stations have played his single, "I Do."
Previous Next