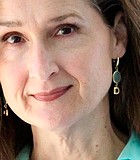 Music
Dr. Viola Dacus vividly recalls one of the teaching moments that affirm her career choice of helping others develop their vocal performance.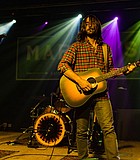 Music
Since making the Jackson metro home again, Jonathan Yargates has been prodigiously writing and recording new material. He also holds down the Saturday afternoon gig at Shaggy's, alongside his best ...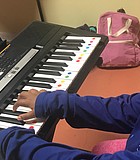 Music
In her hometown of Pocahontas, Miss., Latongya Garner developed her affinity for music at Baker's Grove Missionary Baptist Church, where she currently serves as music minister.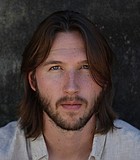 Cover
In the last year, Seth Power has released two albums, and multiple radio stations have played his single, "I Do."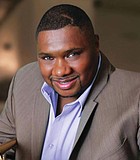 Education
Brass faculty at the University of Southern Mississippi will partner with virtuoso trombonist Wycliffe Gordon to conduct a live streaming event on Oct. 29 at 1 p.m. Gordon is a ...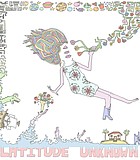 Music
Indie-pop band Latitude Unknown, which Jackson natives Spencer Nessel and Andrew Burke formed in March 2020, released a self-titled album on Sept. 4.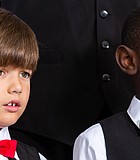 coronavirus
Determined to have a successful season, the Mississippi Boychoir has been working hard to combat the issues that COVID-19 presents, quickly adapting to a virtual platform for auditions and performances.
coronavirus
Robert Little, Jackson State University's new director of bands since July 1, says music is something that dwells throughout his entire family.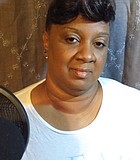 Music
Latanya Shanks started a podcast for one simple reason. "I knew I had something to say and I wanted to say it," she said.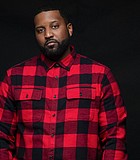 Music
Music is entrenched in Jeremy Thompson's family, he says. The Jackson native said his brother and cousins used to own a studio when he was a child and that he ...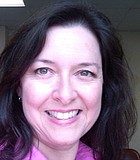 Music
A passion for music may have led Dawn Dixon across the Atlantic Ocean for a time, but her love for her family brought her back to her southern roots.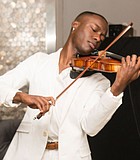 Music
When the pandemic cancelled most of his scheduled events, violinist John Uzodinma II sought a way to stay connected to the public.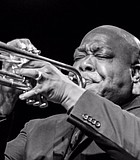 Music
Kimble Funchess, a member of the Jackson Horns, began the school's music program in 2014 with a group of sixth graders who had never before held an instrument.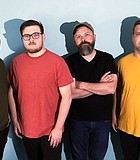 Music
"There will never be an end to all the blood and sweat I'll lend to make it work," sings former Jackson Free Press music editor Micah Smith, the leader of ...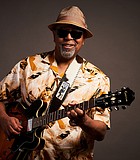 Music
Zac Harmon may have left Jackson in his adult years to bolster his career as an award-winning guitarist, singer and songwriter who specializes in American blues, but he has always ...
Previous Next
Music Venues
Blogs
Blogs
Video