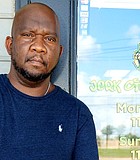 Food
After years of working in the food industry, Ridgeland resident Wendell Brewster decided "it was time to invest in myself" and opened a food truck in April of this year. ...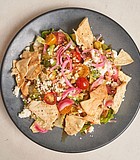 Food
With a month and change left in the summer, Chef Alex Eaton of The Manship Wood Fired Kitchen and Aplos Simple Mediterannean has provided the Jackson Free Press with a ...
Food
The Magnolia State harbors more than a dozen locally owned breweries that supply Mississippians and travelers alike with a variety of stouts, sours and everything in-between.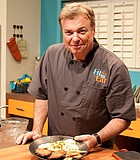 Food
"Fit to Eat," an original program created by Mississippi Public Broadcasting, is now officially part of the Create® TV channel's lineup, airing nationwide on Mondays at 8:30 a.m. and 3:30 ...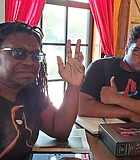 Food
Since January, the metro has welcomed new restaurants presenting foodstuffs from varying culinary backgrounds.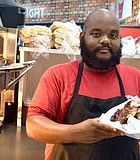 Food
Jackson native Roche Jefferson entered the food industry around nine years ago, working as a manager for two years before opening his own restaurant and catering service, Jefferson's Grill.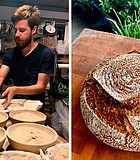 Food
Chicago-born Jackson transplant Robert Raymond has been enriching the metro-baking scene with his artisanal bread since opening Sunflower Oven in 2017.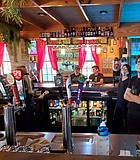 Food
Since Ridgeland-based gaming bar Dogmud Tavern opened on April 1, 2021, patrons have come far and wide to immerse themselves in the experience, with some guests traveling hundreds of miles.
Food
Jackson's local restaurants have all you could ever want when it comes to Easter brunch. Here is some of what's on offer for this year's holiday season.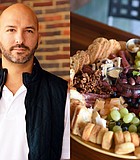 Food
Much like Memphis' barbecue, New Orleans' creole dishes, Philidelphia's cheesesteaks and New York City's pizzas, MH Ventures hopes to help the Jackson area similarly define its food identity.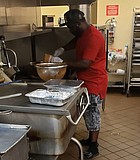 Food
Wright's Foundation for Better Communities is gearing up for its third-annual Donate A Dish event to serve home-cooked meals to homeless individuals at Stewpot Community Services' Opportunity Center from March ...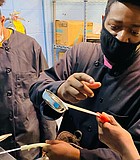 Food
The old saying "if you want something done right, do it yourself" rings true for McKinley Pierce—the idea helped him define and develop his passion for food.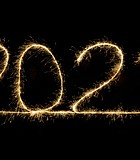 Food
Christmas is days away, and New Year's Eve is fast approaching. Fortunately, the Jackson metro has plenty of options for those eager to say "bye" to 2020, whether it's dinner ...
Food
When the previous owner sought to sell Scrooge's Fine Foods and Drink, she didn't have to look far. Chris Jefferson and Chris Carter, who both worked at Scrooge's, were more ...
Food
R U Hungry delivers food to the homeless every week.
Previous Next