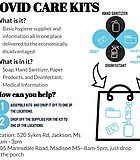 Cover
The Jackson COVID-19 Community Food and Aid Coalition is a collaboration of local groups that formed a food dispatch and delivery service to support the most vulnerable residents in Jackson, ...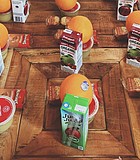 Cover
While we are collectively concerned over what COVID-19 means for the immediate future, locally and globally, Jacksonians with surrounding businesses and organizations are standing together, working hard and endeavoring to ...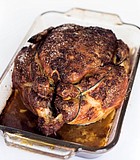 Food
Not too long back, a dear friend would take me out to eat at this food joint over on Pico Boulevard in downtown Los Angeles. I have since used its ...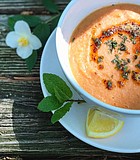 Food
This delicious red lentil soup, called mercimek çorbası in Turkish, is popular throughout the Middle East.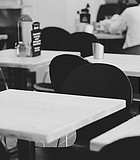 Food
The Mississippi State Department of Health (MSDH) now recommends that all restaurants and bars suspend dine-in service in order to help slow the spread of COVID-19, effective immediately. This decision ...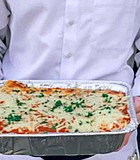 Food
In the wake of the coronavirus outbreak, a lot of restaurants and businesses in Jackson and throughout Mississippi have temporarily closed down. The following restaurants are still open and offering ...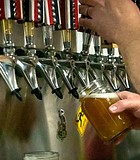 Food
If you walk into (LD's BeerRun) with any level of beer enthusiasm, you will find a beer you like, because they follow a similar motto to my own, "If you ...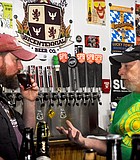 Food
Larry Voss and Dylan Broome opened LD's BeerRun in December 2014 in northeast Jackson initially as a craft-beer retail store to serve the needs of local beer lovers.
Food
A pitfall of life is to take the important people in our lives for granted, so making an effort to express our appreciation for one another can be critical. One ...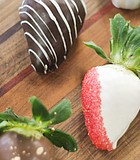 Food
There are plenty of local businesses and restaurants to treat your partner to this Valentine's Day.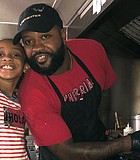 Food
From a clothing store to a nightclub to a car lot, Willie Williams Jr. has owned many businesses, but he ventured into the restaurant industry and now owns and runs ...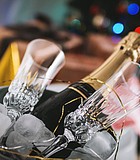 Food
Greater Jackson offers a variety of places to celebrate the New Year.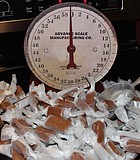 Food
These homemade caramels may take a little extra time and concentration, but by the time you sample the end result, you know that your attention and vigilance throughout the process ...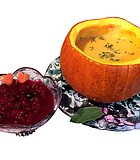 Food
These autumn-inspired dishes make for fun and inventive seasonal meals.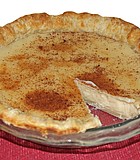 Food
In my family, any holiday that can include a family meal often means we are having sugar cream pie for dessert. The recipe comes from my mother's grandmother, whom she ...
Previous Next