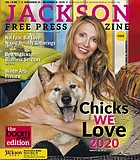 Chicks We Love
This year's Chicks We Love package showcases a number of influential women who do their part to bolster the city that we call home.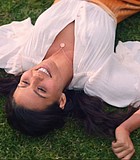 Cover
This year's Crossroads Film Festival allows participants to stream any of the event's 18 films on their own time through the festival's end on Dec. 15. Read our writers' reviews ...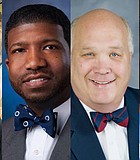 Cover
In addition to the 18 films being offered during the Crossroads Film Festival, the event will also include a handful of panel discussions.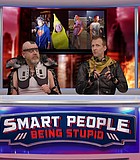 Cover
Despite the lack of people going to movie theaters because of COVID-19, Crossroads Film Society remains determined to put on a successful film festival, but this year it will look ...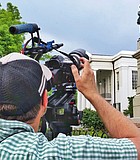 Cover
In his recent short film, "Dear Johnny Reb," Jacksonian Philip Scarborough and a group of native Mississippians lament the damage that these statues have wrought through their immobility.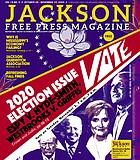 Cover
On the Nov. 3 ballot, the presidential election headlines a contest that includes the long-awaited Senate rematch between former U.S. Rep. and Agriculture Secretary Mike Espy and incumbent U.S. Sen. ...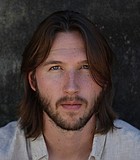 Cover
In the last year, Seth Power has released two albums, and multiple radio stations have played his single, "I Do."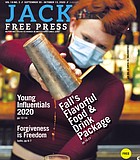 Cover
Time and time again, members of the under-40 group in Jackson demonstrate just how successful Mississippians can be with a little ambition, creativity and perseverance. Take a look at this ...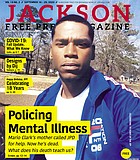 City & County
One in four killings in police officers' hands involved someone with mental-health issues, the Treatment Advocacy Center, based in Arlington, Va., reports.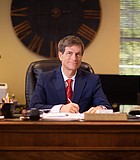 Best of Jackson
During times as tough as these, no one needs the hassle that can come with searching for an appropriate legal counsel for whatever needs we may have.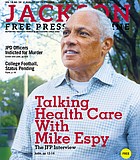 Cover
Of all the issues separating Mike Espy from his opponent, Republican incumbent Cindy Hyde-Smith, their approach to health care may represent the starkest divide.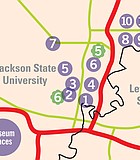 City & County
Browse the following list to see which museums catch your interest and their respective opening statuses.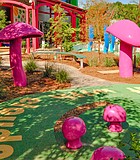 City & County
Venturing out and embracing nature may be just the mental reprieve we have been needing, and the capital city has options aplenty for residents and visitors alike to peruse.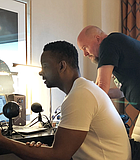 City & County
If you are searching for something new to listen to during your lunch break or on long drives, look no further than this list of podcasts featuring Jackson metro residents ...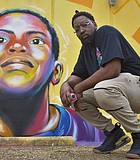 City & County
Christopher Windfield says he grew up in some of the worst neighborhoods of Jackson. He grew accustomed to having family and friends involved in street activities.
Previous Next