Recent Stories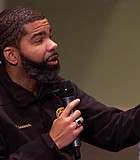 City & County
A guaranteed income, a youth center, a focus on mental health and better engagement with federal help are some of the ideas that emerged from a recent special Jackson City ...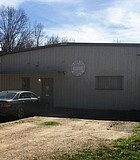 City & County
Andrew Walker, 71, may find himself in prison after pleading guilty to conspiring with others to wrongfully discharge 3 million gallons of industrial waste between December 2016 and October 2017 ...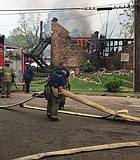 City & County
Ward 1 Councilman Ashby Foote said that the inefficiencies in the running of the 911 system in the city might be due to staffing issues, and decried the "excessive time ...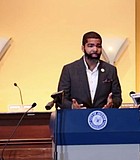 City & County
While the capital city has improved COVID-19 numbers, it is too early to declare victory over the virus, Mayor Chokwe A. Lumumba said at a press conference Monday.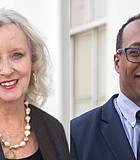 City & County
One out of every three dollars that the City of Jackson spent from the 1% sales-tax revenue from 2017 to 2020 went to Ward 7, a Jackson Free Press analysis ...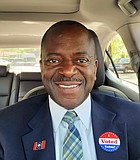 City & County
Brian C. Grizzell and Vernon Hartley emerged unofficial winners of Wards 4 and 5 Democratic Party run-off on Tuesday, April 27.
Crime
Expanding parole eligibility in Mississippi comes with economic benefits, Rounds Consulting Group Inc. said in a March 2021 report. Currently, those incarcerated in Mississippi cost the state $14,600 per year ...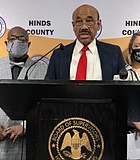 Politics
Residents of Hinds County experienced financial impact of the COVID-19 pandemic can now benefit from $7 million in federal rental aid, the Board of Supervisors announced Tuesday, April 20.
City & County
City of Jackson Solid Waste Division workers cleared illegal dumping on Glen Erin Street on Friday, April 16. City Council President and Ward 6 Councilman Aaron Banks said this is ...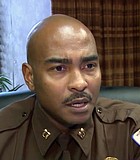 Crime
Justin Mosley, 21, a suspect found hanging on Sunday in his Raymond Detention Center cell, has been awaiting trial for 16 months, Capt. Tyree D. Jones, the sheriff's public information ...