Recent Stories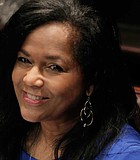 City & County
Deploying unused fiber optics already in the ground may bridge the digital divide in Mississippi, guests at a virtual town hall organized Thursday by Rep. Debra Gibbs, D-Jackson, said.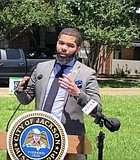 City & County
The portion of Ellis Avenue that runs from St. Charles Street to Capitol Street is up next for resurfacing as the City of Jackson continues with the 2020 paving season.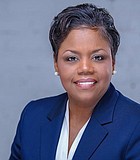 Crime
Deputy sheriffs at the Hinds County facilities' entrance will soon be able to monitor the temperature of those coming in remotely. On Monday, the board of supervisors approved $22,500 to ...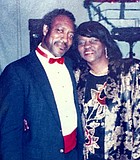 City & County
After eight months of living with the smell of sewage in their apartment, a couple living on Sage Street in Jackson finally got relief earlier this month.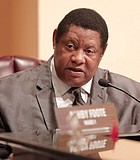 City & County
Renting jail spaces to hold people accused of misdemeanors is a waste of money and an ethically wrong approach, Urban Peace Institute Senior Consultant on Conflict and Violence Ron Noblet ...
City & County
Flooding woes for the people of the Belhaven community may soon be over. On Tuesday, the Jackson City council approved a $2.6-million contract award to Copeland and Johns Inc. for ...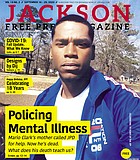 City & County
One in four killings in police officers' hands involved someone with mental-health issues, the Treatment Advocacy Center, based in Arlington, Va., reports.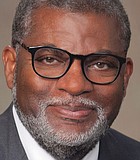 State
Shante Crockett, the executive director of the Center for Social Entrepreneurship, seeks to transform west Jackson by creating opportunities for wealth creation.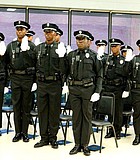 City & County
Recruits to the Jackson Police Department will now earn $30,000, up 15% in the 2020-2021 financial year budget from the previous $26,000. The Jackson City Council approved the budget increase ...
City & County
In Hinds County, voters may have to use Jackson State University locations as emergency polling places for the Nov. 3 general election, the Hinds County Election Commission Chairwoman Toni Johnson ...