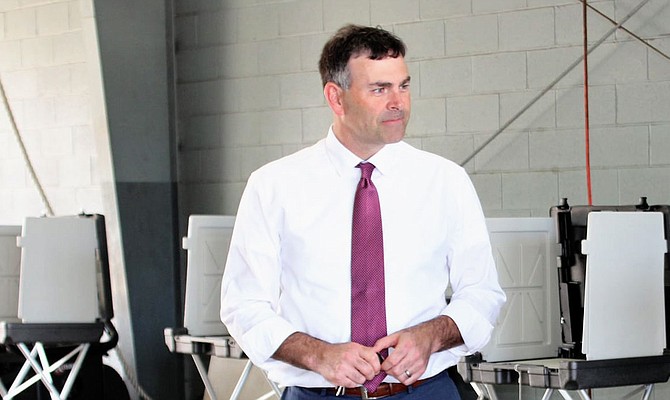 Politics
Mississippi's top elections official says he thinks people are doing a "hatchet job" on him over comments he made in ...
April 16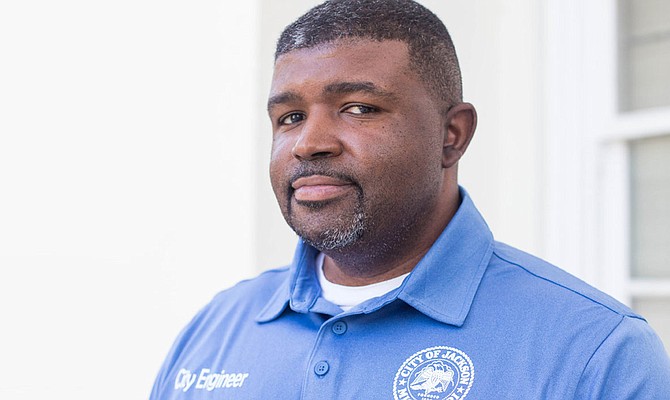 City & County
Water production at the O.B. Curtis water treatment facility will get a boost after the City of Jackson spends $1,223,990 ...
April 15
Health Care
The Centers for Disease Control and Prevention placed a pause on Johnson & Johnson vaccinations this week across the country ...
April 14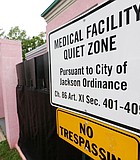 Abortion
The Mississippi attorney general's office is expected to file briefs with the U.S. Supreme Court on Thursday to outline the state's arguments in a case that could upend nearly 50 ...
City & County
In a significant increase to the State of Mississippi policing footprint in the capital city, the Capitol Police will now extend its jurisdiction over the Capitol Complex Improvement District, Gov. ...
Politics
Even as the nation reconsiders the public display of Confederate monuments amid a reckoning over issues of racial injustice, Mississippi—a state with a 38% Black population—still represents itself inside the ...
City & County
Mayor Chokwe Antar Lumumba lists past achievements of his office after Hinds County Chancery Court Judge Denise Owens swore him in for a second term at the Jackson Convention Complex ...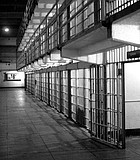 Politics
A federal appeals court has agreed to review a Mississippi law that prevents people convicted of certain felonies from voting.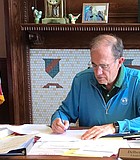 Politics
Two prominent Mississippi physicians urged lawmakers Monday to put "guardrails" in place if medical marijuana is legalized in the state, warning that officials should be careful about making a product ...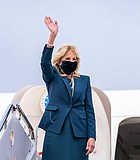 National
First Lady Jill Biden is on a tour across the south, along with other members of President Joe Biden's administration, to promote vaccine awareness and outreach.
Politics
Mississippi Legislative Black Caucus Chairwoman Sen. Angela Turner Ford, D-West Point, said on July 19 that attempts to purge voter rolls in Mississippi risk disenfranchising many people.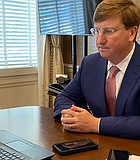 Politics
Several new laws take effect July 1 in Mississippi, including one that will allow home delivery of liquor, wine or beer from local stores.
Politics
A prominent Mississippi business leader said Wednesday the decision to change the state's flag has removed a "significant impediment" to economic development in Mississippi.
Politics
The question surrounding the reinstatement of Mississippi's medical marijuana program may be drawing closer to an answer this week, after Gov. Tate Reeves announced his support for a legislative special ...
City & County
Anyone who participates in drag racing in the Jackson city limits risks officials towing their vehicle, in addition to possible fines and jail time, a new ordinance indicates.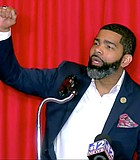 City & County
After garnering just shy of 70% of the votes in a field of five mayoral candidates, incumbent City of Jackson Mayor Chokwe A. Lumumba emerged the winner and will serve ...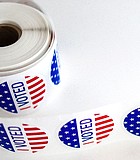 City & County
Three independents, one Republican and one Democrat are on the ballot for today's Jackson mayoral election.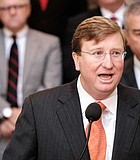 Politics
Mississippi Gov. Tate Reeves says he wants legislators to put a medical marijuana program into state law after the state Supreme Court recently overturned one that voters approved.
Previous Next