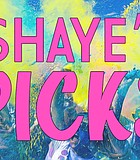 City & County
Whether you're looking for something to do with the kids, a night out with friends, or just a reason to get out and enjoy the sunshine after all the rain ...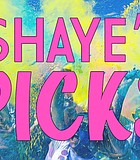 City & County
It's looking like we may be in for some rain over the next few days. But after being stuck at home all year, we're not going to let a little ...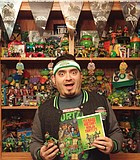 Fly
Sergio Lugo II also serves as a host for Reality Breached, a podcast that developed into a network for additional locally produced podcasts.
Fly
Whether the dad in your life is a grill master, a skater dad or something in-between, you can find a gift to make his day at one of the Jackson ...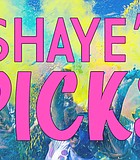 City & County
Things are starting to pick up again out there, event-wise, so here are a few of this weekend's offerings to give you some ideas.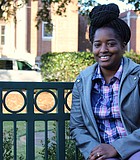 Fly
Here are five things to know about Marquisha Mathis, a freelance writer for the Jackson Free Press.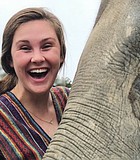 Fly
Elizabeth Gibson graduated summa cum laude from Mississippi College in 2019 and is presently enrolled at the University of Memphis while maintaining a teaching position at Clinton Junior High School.
Fly
The Mustard Seed in Brandon, a Christian community for adults with developmental disabilities, celebrates its 40th year of operation this year.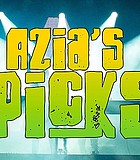 City & County
What are we eating this weekend and furthermore, where is the entertainment? If you're needing to be pointed in the right direction, take a moment to look over my picks.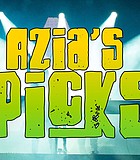 City & County
If you need some new ideas on what's happening in the tri-city area this upcoming week, check out my picks. Whatever you decide, remember we're still in a pandemic, so ...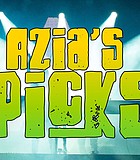 City & County
What you got up for this weekend? If you're still wondering, take some time to read through my upcoming picks. Looks like it's going to be a wet weekend, so ...
City & County
It's Easter Weekend, so you know what that means: an extended weekend to do more of what we love with those we love. If you're looking to see what the ...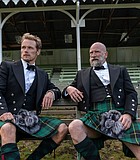 Fly
After a year of social distancing, STARZ' newest reality show, "Men in Kilts: A Roadtrip with Sam and Graham," allows viewers to see more of the world without ever expanding ...
Fly
Whether you find yourself having to deal with a painful breakup, a stressful job, a barrage of family hijinks, or anything in between, Break iT has the means for helping ...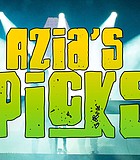 City & County
What's on your to-do list for this upcoming weekend leading into next week? If you need a good starting place before making plans, check out my picks to see if ...
Previous Next