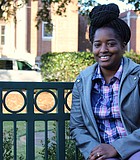 Fly
Here are five things to know about Marquisha Mathis, a freelance writer for the Jackson Free Press.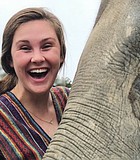 Fly
Elizabeth Gibson graduated summa cum laude from Mississippi College in 2019 and is presently enrolled at the University of Memphis while maintaining a teaching position at Clinton Junior High School.
Fly
The Mustard Seed in Brandon, a Christian community for adults with developmental disabilities, celebrates its 40th year of operation this year.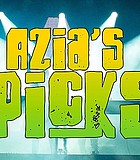 City & County
What are we eating this weekend and furthermore, where is the entertainment? If you're needing to be pointed in the right direction, take a moment to look over my picks.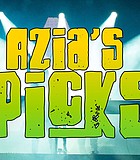 City & County
If you need some new ideas on what's happening in the tri-city area this upcoming week, check out my picks. Whatever you decide, remember we're still in a pandemic, so ...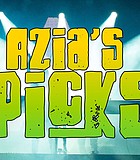 City & County
What you got up for this weekend? If you're still wondering, take some time to read through my upcoming picks. Looks like it's going to be a wet weekend, so ...
City & County
It's Easter Weekend, so you know what that means: an extended weekend to do more of what we love with those we love. If you're looking to see what the ...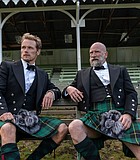 Fly
After a year of social distancing, STARZ' newest reality show, "Men in Kilts: A Roadtrip with Sam and Graham," allows viewers to see more of the world without ever expanding ...
Fly
Whether you find yourself having to deal with a painful breakup, a stressful job, a barrage of family hijinks, or anything in between, Break iT has the means for helping ...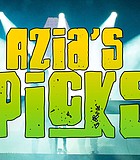 City & County
What's on your to-do list for this upcoming weekend leading into next week? If you need a good starting place before making plans, check out my picks to see if ...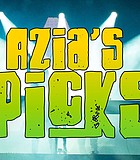 City & County
If you're needing some insight on a few of my favorite things to do in the tri-city area this weekend, go ahead and read below for my picks. Stay safe ...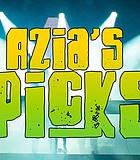 City & County
What are your plans for this weekend? If you're open to suggestions, check out a few of my fave events for this weekend.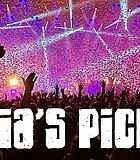 City & County
Despite the dire circumstances, we have been creative in our ways of engaging one another and we keep finding ways to steadily enjoy what the tri-city area has to offer ...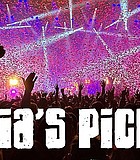 City & County
Once it's completely safe to travel again, if you're looking for something fun to get into, whether virtually or mingling with friends and family publically, I hope my picks can ...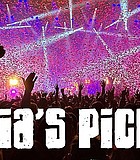 City & County
If you are trying to get out and get involved in some lovey, dovey activities to share with partners or—for us single folks—find creative ways to share love with your ...