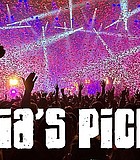 City & County
If you're looking to get out and mingle responsibly in the city this weekend, check out my picks. I hope you find something you can forge new sun-lit memories with ...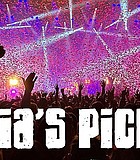 City & County
If you're looking for a way to escape in the city, check out my upcoming picks. Remember to socialize responsibly, mask up and laugh more this weekend. You deserve it.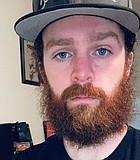 Fly
As someone who enjoys sampling unique food establishments and attending art-centric events, Aron Johnson is happy to see that Jackson has no shortages of either option and that those areas ...
City & County
If you're looking to get out and make new memories tonight, check out my picks. And please, no drinking and driving, be sure to socialize responsibly and good luck staying ...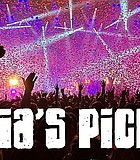 Fly
I hope this day is full of warmth, love and holiday spirit. If you're getting out or looking for something festive to get into with friends and family, check out ...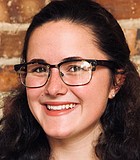 Fly
Here are five things to know about Taylor McKay Hathorn, a freelance writer for the Jackson Free Press.
City & County
My motto is work hard, play hard so go ahead, do the right thing and finish off this FriYAY strong. We got frolicking, chilling and responsible socializing to do! Check ...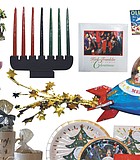 Fly
Winter approaches at a breakneck pace, as do the holidays that come with the season. Whether you want to liven up the decor of your home or buy a gift ...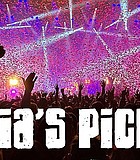 City & County
I know 2020 has been uncomfortable and exhausting for many of us, but just because we have to celebrate our holidays differently this year, doesn't make any time we get ...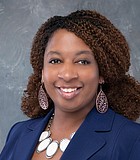 Best of Jackson
Welcome to the debut of a new pop-up Best of Jackson winners' list: Business Services. This inaugural spread spotlights a number of local businesses in the area that specialize in ...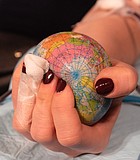 Good
Fewer people tend to donate blood during holiday seasons each year and even fewer during a pandemic. Thus, MBS welcomes all donors.
Wellness
In her role as a health and wellness coach, Mary Williams offers a holistic approach to health management. She provides eating strategies and counsels women on how to be more ...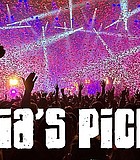 Fly
The weather is expected to be clear, cool and sunny for the entire weekend so take this time to get outside with your loved ones and take in some sun! ...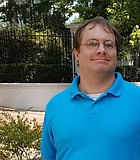 Fly
Here are five things to know about Jackson Free Press Web Editor Dustin Cardon.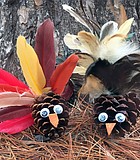 Diy Guides
Being creative together can leave lasting memories, and materials for this particular Thanksgiving-themed DIY are fairly cheap to procure from your favorite local arts and crafting store.