Deputy Editor Nate Schumann, a graduate from the University of Southern Mississippi, loves consuming stories, whether that story be in the form of a book, a comic, a television series, a game, a radio serial, etc. He enjoys engaging in various areas of "nerdom," especially comic books and related media.
Recent Commentary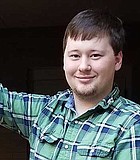 Editor's Note
Last fall, approximately 766,000 Mississippians voted to pass Initiative 65, which would have called for the Health Department to launch a medical-marijuana program in the Magnolia State by August 2021.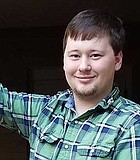 Well, it happened. Despite my continued caution, I ended up contracting COVID-19 the week before Christmas.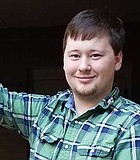 "Instead of burdening myself with unnecessary, self-imposed concerns that weigh me down, I have come to better realize that I should have more confidence in myself and more faith in ...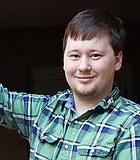 Editor's Note
"Today marks a year since I began working for the Jackson Free Press. Much has happened since I meekly walked through that door. Before I get into that, though, allow ...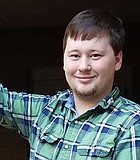 Editor's Note
"As future-oriented as I am, I understood early on that I needed to work really hard in school to help me achieve my goal. ... I continue to learn my ...
Recent Stories