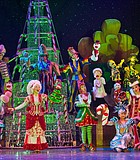 Theater
"Cirque Dreams Holidaze," a multimillion-dollar circus-like show that centers around the sense of wonder surrounding the holiday season, is coming to Thalia Mara Hall on Dec. 9.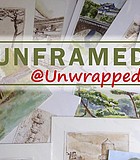 Art
Art Space 86 will host a free, pop-up art gallery event, Unframed @Unwrapped, on Thursday, Nov. 14, from 11 a.m. to 9 p.m., located at The Flamingo JXN.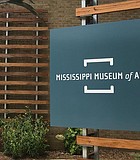 Art
If you have not strolled through downtown Jackson lately, then you may be missing out on the steady transformation of historic area. The streets beam with pride as the lights ...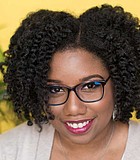 Books
Brittney Morris, a Corvallis, Ore., native, visited Jackson on Sept. 24 as part of a book tour celebrating her first published book, "Slay," which released the same day.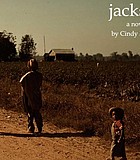 Books
Boasting a digestible, engrossing title, "Jackson" aims to portray the titular city at the height of one of its most disastrous moments in history.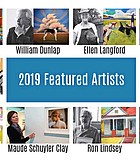 Art
Since 1992, an ambitious group of preservationists, joined together by their desire to revitalize and maintain Mississippi's historic architectural gems, have embarked on a journey to make that dream a ...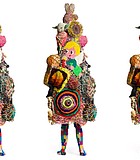 Art
The Mississippi Museum of Art will present "Nick Cave: Feat.," a survey of the renowned Chicago-based artist's work, on view in the Donna and Jim Barksdale Galleries for Changing Exhibitions ...
Art
The Mississippi Museum of Art here in the capital city puts their own Jackson flavor on the Inktober art challenge by offering 16 original prompts between Oct. 1 to Oct. ...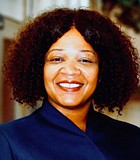 Art
Juxtaposition, by Karla L. McCullough, Ph.D. (2016)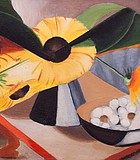 Art
Through her life, Dusti Bonge became one of the most important female artists in 20th-century American art, creating paintings, poetry, writings and more that led to her becoming Mississippi's first ...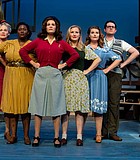 Theater
For New Stage Theatre's 54th season, the company is putting a focus on plays with a literary bent. New Stage started off with "Into the Breeches," a production that follows ...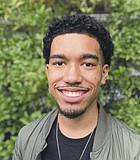 Art
At a recent "Let's Talk Jackson Art" taping, Jeffrey Caliedo unveiled his poem in honor of the late Jackson poet Margaret Walker. Hear him read it at letstalkjackson.com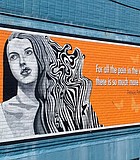 Art
Recently, A Plus Signs and Creative owner Scott Allen painted a mural on the side of Fondren Corner above Fondren Nails in Frances Fortner's honor. "I hope it brings the ...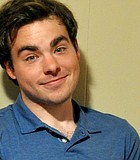 Film
Chris Wesley Moore's latest movie, a supernatural thriller titled "A Stranger Among the Living," premieres on Thursday, Sept. 12, at Malco Grandview Cinema. On Wednesday, Aug. 28, Moore spoke with ...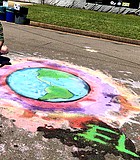 Art
While Eli Childers has been busy around Jackson painting murals for places like Coffee Prose, he has also been using another medium: chalk.
Previous Next