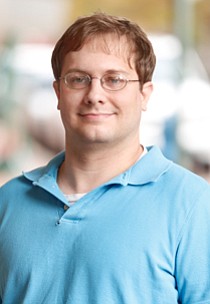 Web Editor Dustin Cardon is a graduate of the University of Southern Mississippi. He enjoys reading fantasy novels and wants to write them himself one day. Email him business tips at [email protected]
Recent Stories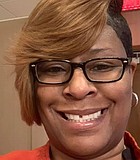 Person of the Day
Penney Ainsworth, president and chief executive officer of Boys & Girls Club of Central Mississippi, has been with the organization for more than 24 years and has held her current ...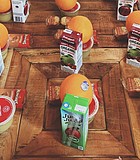 Cover
While we are collectively concerned over what COVID-19 means for the immediate future, locally and globally, Jacksonians with surrounding businesses and organizations are standing together, working hard and endeavoring to ...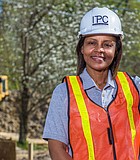 Person of the Day
The Small Business Association named Vera Hall, owner of Innovative Performance Construction Company LLC in Jackson, as the 2020 SBA Mississippi Small-Business Person of the Year during an SBA meeting ...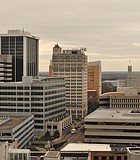 City & County
The COVID-19 outbreak is causing mass temporary closures of local businesses across the spectrum. Fortunately, plenty of those businesses have stepped up to help their employees and their communities in ...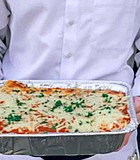 Food
In the wake of the coronavirus outbreak, a lot of restaurants and businesses in Jackson and throughout Mississippi have temporarily closed down. The following restaurants are still open and offering ...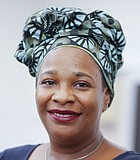 Person of the Day
The Mississippi Board of Trustees presented Lisa Beckley-Roberts, associate professor of ethnomusicology from Jackson State University's Department of Music, with its Distinguished IHL Excellence in Diversity and Inclusion Award during ...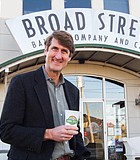 Biz Roundup
As locally owned businesses face unprecedented threats from the coronavirus, Fondren Renaissance Foundation President Roy Campbell has assembled a task force to make recommendations and decide best practices to keep ...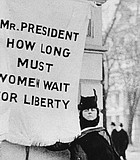 Education
Mississippi's eight public universities have modified the schedules for the spring semester classes to inhibit the spread of the coronavirus, extending Spring Break by an additional week and planning alternative ...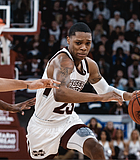 Person of the Day
Mississippi State University made SEC history when coaches in the conference named senior guard Tyson Carter as SEC Sixth Man of the Year, the first time an MSU player has ...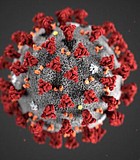 State
The Mississippi Department of Health and the Centers for Disease Control are releasing information about the Coronavirus pandemic—and tips for avoiding—as a Forrest County man becomes the first known case ...
Blog Entries