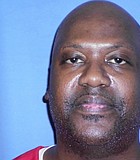 Crime
A judge has set a new site for next week's bail hearing for a Mississippi man who has been tried six times for murder in the 1996 shooting deaths of ...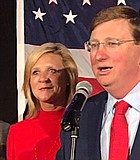 Crime
Mississippi's incoming class of statewide and legislative leaders should prioritize reducing "extremely" long prison sentences, a national bipartisan criminal-justice reform organizations says.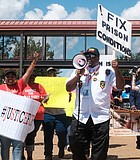 Crime
On Saturday, Nov. 23, from 10 a.m. to 1 p.m., the Mississippi Prisoner Advocacy invites the community to join together for a rally focused on bringing awareness to and protesting ...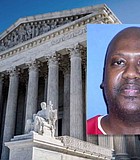 Crime
Four black voters and a branch of the NAACP sued a Mississippi prosecutor on Monday, asking a federal judge to order him to stop excluding African Americans from juries.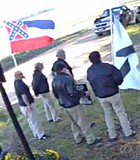 Justice
A small clan of white supremacists unintentionally helped a Mississippi anti-racism organization raise more than $30,000 in just six days after filming a propaganda video around the memorial of Emmett ...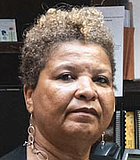 Justice
Wen Michele Purvis Harris was city attorney of Jackson, she heard troubling remarks from the people her office was supposed to prosecute. "I don't want the public defender, I want ...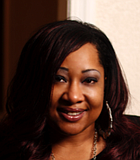 Domestic Violence
A few years ago, I wrote a column evaluating my emotions for never receiving an apology or even an acknowledgement from my abuser for basically hurting me and demolishing my ...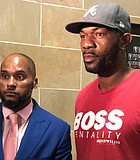 Crime
A lawsuit accusing the City of Jackson of police brutality will move forward after a hearing this morning.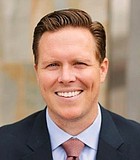 Crime
Paul Petersen, the Republican assessor of Maricopa County in Arizona, was charged in Utah, Arizona and Arkansas with counts including human smuggling, sale of a child, fraud, forgery and conspiracy ...
Crime
Multiple women are accusing Jody Owens, who won the Democratic primary and faces no challenger in November, of inappropriate and sexual behavior and comments from his time as the managing ...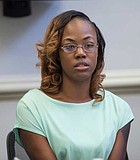 Crime
The Madison County Sheriff's Department engaged in unconstitutional, racially discriminatory policing practices that disproportionately targeted black residents, a Southern District of Mississippi judge ruled last week.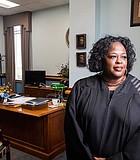 Crime
Incoming Hinds County District Attorney Jody Owens vows a criminal-justice approach focused on public safety and, hopefully, more alternatives to prison.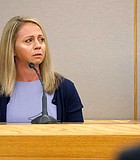 Crime
A white former Dallas police officer who said she fatally shot her unarmed, black neighbor after mistaking his apartment for her own was found guilty of murder on Tuesday.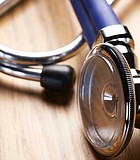 Crime
Federal prosecutors say a Mississippi businessman has been indicted in one of the nation's largest health care fraud investigations.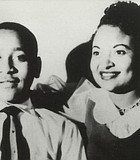 Civil Rights
The government is still investigating the brutal slaying of Emmett Till, a black teenager whose death helped spur the civil rights movement more than 60 years ago.
Previous Next