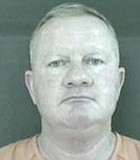 Crime
Steve Hutton, the executive director of the Mississippi Fair Commission, has been fired after he was charged with promoting prostitution.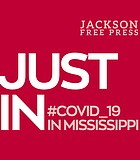 Crime
The Mississippi Department of Corrections is temporarily stopping in-person check-ins for people on probation, parole, house arrest or other forms of community supervision as part of an effort to control ...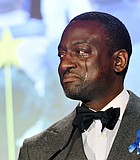 Crime
Prisoner advocates describe the COVID-19 situation as a ticking time bomb in Mississippi, where 19,000 people are serving sentences behind state prison bars and 5,200 people languish for months or ...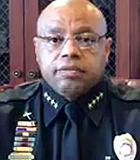 City & County
A Jackson Police Department officer has tested positive for COVID-19, Police Chief James E. Davis confirmed in a press conference today, where he also announced more safety protocols.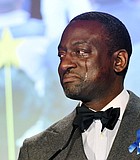 Crime
Living under unusual, high-pressure circumstances and without access to adequate health care or nutrition has forced the nation's prisoners to cultivate a kind of secret knowledge that others on the ...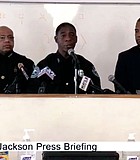 City & County
The Jackson Police Department is not making changes to its arrest protocols in the wake of COVID-19, even as other departments across the country are rethinking their own policing strategies ...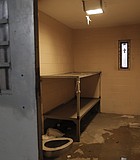 Crime
As the COVID-19 pandemic continues to ravage the country and globe, advocates warn of the unique health risks the easily contracted virus poses for the 19,000 people serving sentences inside ...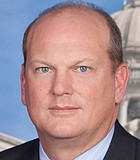 Crime
"Some of these gangs certainly are (solid criminal enterprises), but it's not clear which ones, and I don't know that they know, either," de Gruy said. Furthermore, the public defender ...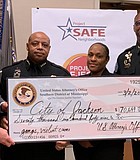 City & County
A new federal grant to help the Jackson Police Department purchase new surveillance equipment is not part of the controversial Project EJECT crime strategy, Mayor Chokwe A. Lumumba insisted this ...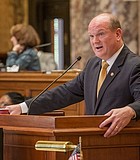 Crime
The Jackson Free Press recently asked Sen. Brice Wiggins if his push for Senate Bill 2459 is a way for Mississippi to have its own little Racketeer Influenced and Corrupt ...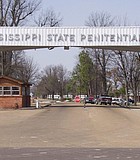 Crime
Another Mississippi inmate has died in a state prison system that remains under investigation by the U.S. Justice Department.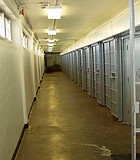 Crime
The Mississippi State Penitentiary at Parchman is a violent, rat-infested place where inmates live in "abhorrent conditions" and their medical needs are routinely ignored, attorneys say in a new lawsuit ...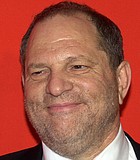 Crime
Harvey Weinstein was convicted Monday of rape and sexual assault against two women and was immediately handcuffed and led off to jail, sealing his dizzying fall from powerful Hollywood studio ...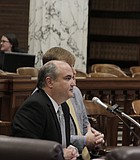 Crime
Trial dates have been set for the former head of Mississippi's welfare agency and some of the other people charged with misusing money that was intended to help needy people ...
Crime
Trump loyalist and ally Roger Stone was sentenced Thursday to more than three years in federal prison, following an extraordinary move by Attorney General William Barr to back off his ...
Previous Next