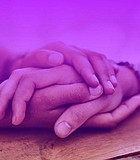 Domestic Violence
Domestic and dating violence, or intimate partner violence, referred to as IPV, is a common reality that has short- and long-term negative effects on survivors' economic security and independence.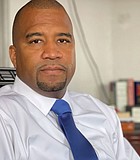 Cover
Fifty-eight people in Hinds County Detention Centers by July 2, 2021, had spent more than two years there, documents the Jackson Free Press obtained show.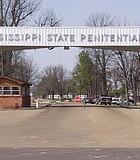 Crime
Mississippi has not executed a death row inmate since June 2012, and no executions are currently scheduled. But a new court filing shows that the state Department of Corrections in ...
City & County
Parts of Mississippi's capital city are seeing a "saturation" of state police that Gov. Tate Reeves promises will counter a spike in crime and violence that has worsened since the ...
City & County
In a significant increase to the State of Mississippi policing footprint in the capital city, the Capitol Police will now extend its jurisdiction over the Capitol Complex Improvement District, Gov. ...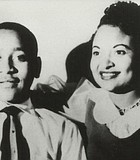 Civil Rights
The Justice Department is continuing its investigation into the killing of Emmett Till, the Black teenager whose slaying 65 years ago in Mississippi sparked outrage and illustrated the brutality of ...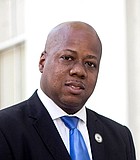 Crime
Holding cells to hold misdemeanor offenders could soon open in Jackson if the council approves the move after an evaluation process.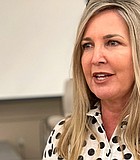 Crime
The Pearl-based nonprofit Mississippi Center for Violence Prevention announced it was doubling the accommodation space for human trafficking survivors and their children on Thursday, June 24.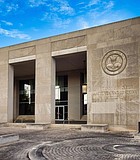 Civil Rights
Never before seen case files, photographs and other records documenting the investigation into the infamous slayings of three civil rights workers in Mississippi are now open to the public for ...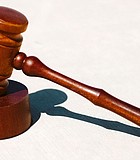 Crime
A man who worked as an employee services contractor at a Mississippi poultry processing plant pleaded guilty Monday to a federal charge connected to one of the largest workplace immigration ...
City & County
Anyone who participates in drag racing in the Jackson city limits risks officials towing their vehicle, in addition to possible fines and jail time, a new ordinance indicates.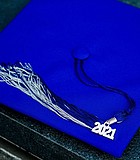 City & County
Kennedy Hobbs was shot three times at a Texaco gas station in Jackson, hours after her graduation ceremony at Murrah High School. She died at the scene just before 11 ...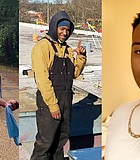 City & County
Radio silence from local law enforcement is a common and historic complaint the Jackson Free Press has long heard from family members who lose their loved ones to gun violence ...
Crime
Two men were indicted this week by a federal grand jury in Mississippi, accused of taking part in an $85 million Ponzi scheme involving a fictitious lumber company, a prosecutor ...
Crime
Desmond Barney and Lincoln Lampley, two Jackson police officers indicted for 62-year-old George Robinson's death, walked free on Thursday, May 20, after Hinds County Circuit Judge E. Faye Peterson rendered ...
Previous Next