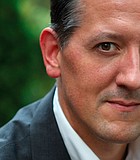 Books
In a narrative that smacks of privilege while also reckoning with its insidiousness, Ed Tarkington spins a southern yarn about manhood, family and desire in his latest book, "The Fortunate ...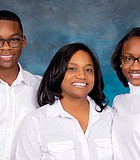 Books
Erica Quinn Thompson, co-founder of the Magnolia Medical Foundation, released a daily devotional titled "The Transforming: 31 Days of Process for Purpose" in January to help others navigate circumstances over ...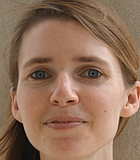 Books
Jackson native Katy Simpson Smith's third novel "The Everlasting" is, at its core, a centuries-long story of love and equality. Four distinct characters, separated by time, find themselves in precarious ...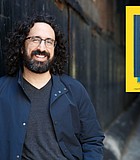 Books
There's no greater joy than falling into a piece of metafiction—fiction that is about fiction—with little to no pretense. A consistently rising trend within literary fiction, these works tempt the ...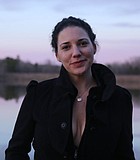 Books
Mary Miller's masterful hold on her protagonist, Louis, perfectly demonstrates helplessness in the wake of detachment while grappling with one's notions of happiness.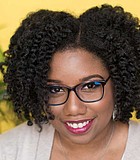 Books
Brittney Morris, a Corvallis, Ore., native, visited Jackson on Sept. 24 as part of a book tour celebrating her first published book, "Slay," which released the same day.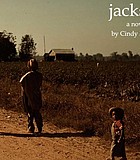 Books
Boasting a digestible, engrossing title, "Jackson" aims to portray the titular city at the height of one of its most disastrous moments in history.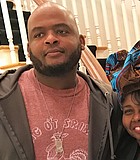 Books
Author Kiese Laymon, whose memoir "Heavy" was one of last year's most acclaimed works, has won the Andrew Carnegie Medal for Excellence.
Books
Cathead Distillery's new bourbon line, Old Soul bourbon whiskey, went on sale in liquor stores statewide on Friday, Nov. 16. Cathead produced 500 cases of Old Soul for this initial ...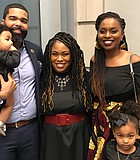 Books
Angie Thomas, best-selling author of "The Hate U Give," promised not to cry at a private reception honoring her young-adult-novel-turned-movie, which comes out this week in her home state. She ...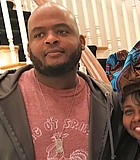 Books
Mayor Chokwe Antar Lumumba continued a trend of honoring homegrown authors when he delivered a proclamation to Jackson native Kiese Laymon for his writing this morning.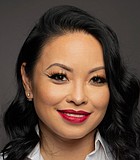 Books
Cindy Wilson never planned on being an author, but she had always planned on telling her story. A Jackson couple adopted her as a baby from her birthplace of Seoul, ...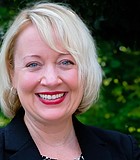 Books
Author Dawn Dugle releases her book, "The BRAVO! Way," on Nov. 1.
Art
A building at the corner of West Street and Millsaps Avenue sits seemingly undisturbed, appearing like just another vacant one in midtown Jackson. However, there's more than immediately meets the ...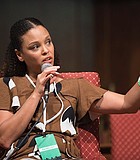 Books
National Book Award winner Jesmyn Ward told a home-state audience in Mississippi on Saturday that she's working on two books.
Previous Next