Art
This year's fourth annual Mississippi Book Festival is bringing more authors and books to children by reaching past the Jackson area.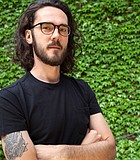 Books
The path to author Caleb Johnson's much-praised debut novel, "Treeborne" (Picador, 2018, $26), was a winding one. For starters, the idea for the book initially spurred not from the titular ...
Books
Author Michael Kardos has always been drawn to the art of illusion. As a teenager, the New Jersey native got into doing magic, and as an adult, he wanted to ...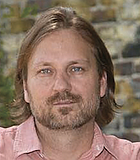 Books
Author Michael Farris Smith's latest thriller, "The Fighter," hit shelves on March 20. He began working on the novel shortly after finishing his critically acclaimed third book, 2017's "Desperation Road."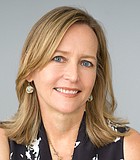 Books
Author Liza Mundy was at her home in Arlington, Va., when the wheels began turning for her next bestseller. At the time, however, she did not yet realize what the ...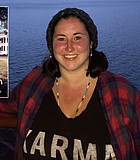 Books
J.C. Villegas was moving from Mississippi to Texas when she began writing her debut novel, which came to her in a dream—one that she tried to ignore.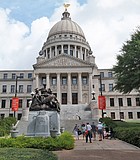 Art
Mississippi is known as one of the nation's literary capitals, so it should come as no surprise that the Mississippi Book Festival brings such a big stable of literary talent ...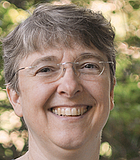 Books
Author Sarah Campbell likes to combine her love for words, children and science in her books and seeks to spark kids' interest in the world of science, technology, engineering and ...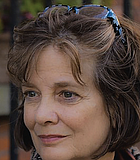 Books
In many ways, "Almost Paradise" carries the hallmarks of a classic southern adventure tale, even though its author, Corabel Shofner, spent a large part of her life outside of the ...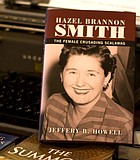 Art
Durant native and author Jeff Howell recalls his 13-year-old self discovering African American basketball player Walt Frazier in his library's red, white and blue 1976 edition of the "World Book."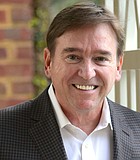 Books
Jackson author Darden North was at a literary conference when the phrase "five manners of death," in reference to natural causes, accident, suicide, undetermined and homicide, truly stuck with him.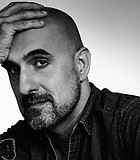 Books
To those who aren't familiar with his critically acclaimed past works, such as 2011's "Gods Without Men," Hari Kunzru is known for his lively writing style and his ability to ...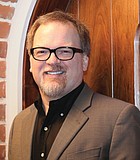 Books
For many people, today is an average Tuesday, but for longtime fans of author Greg Iles, March 21 has been a long time coming. Today marks the release of the ...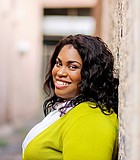 Books
In 2009, the death of Oscar Grant in Oakland, Calif., shook the nation, and the conversation about race and police brutality began anew. Here in Jackson, author Angie Thomas heard ...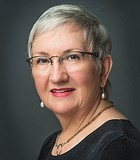 Books
Author Jackie Warren Tatum has always written, but her work was far from the field of crime fiction that readers will find in her debut novel, "Unspeakable Things" (Mill City ...