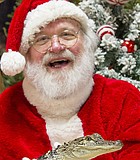 Books
For the folks at the Mississippi Museum of Natural Science, nothing says Christmas time like coming face to face with bayou critters.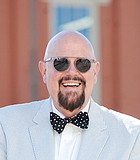 Books
"The Orphan Mother" has been a long time coming for Franklin, Tenn.-based novelist Robert Hicks. Even in the author notes of his 2005 New York Times bestseller, "The Widow of ...
Books
For the second year in a row, the Mississippi Book Festival will be at the Mississippi State Capitol on Saturday, Aug. 20.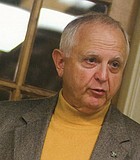 Books
Author Oren Renick, a professor at Texas State University in San Marcos, is an exhibitor at this year's Mississippi Book Festival, which takes place Saturday, Aug. 20, from 9 a.m. ...
Books
About a year after Jackson-based author Teresa Nicholas released her first book, "Buryin' Daddy: Putting My Lebanese, Catholic, Southern Baptist Childhood to Rest," she decided to take on another challenge ...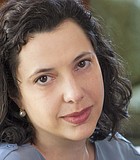 Books
It's rare for a new author to make as big of waves as Auburn University professor Anton DiSclafani did with her debut novel, "The Yonahlossee Riding Camp for Girls," published ...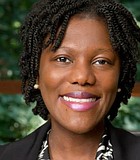 Books
Author Crystal R. Sanders says she feels like Mississippi has become a second home for her, despite the fact that she was born and raised in North Carolina.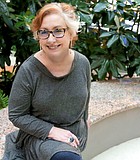 Books
Jackson native Susan Marquez's commitment to writing tends to keep her busy, whether it's her freelance work for various Mississippi publications, editing books for other authors or writing her own.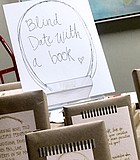 Books
Little Free Libraries are just what the name says—free book exchanges. Folks build a little house, essentially, in their yard. If you have a book to share, you leave one; ...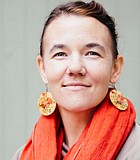 Art
Virginia Reeves may be from Montana, but she has long had a feel for southern stories.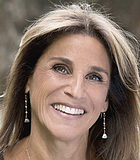 Books
When Caren Zucker learned that her son, Mickey, had autism in 1996, she was ushered into a dark, misunderstood corner of the medical world.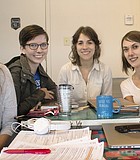 Books
Under most circumstances, one would be correct in assuming that life-changing movements don't begin with a puppet show.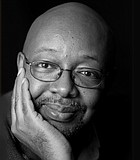 Books
Leonard Pitts Jr. will sign copies of Grant Park at Lemuria Books on Nov. 18 at 5 p.m. He recently spoke to the Jackson Free Press about race, writing and ...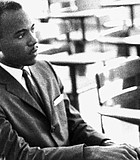 Books
When James Meredith became University of Mississippi's first African American student, a cub reporter and part-time university employee named Edwin Meek was there, photographing him every step of the way.
Art
In his latest work, "Dispatches from Pluto: Lost and Found in the Mississippi Delta", Richard Grant delves into a region that's foreign but not at all far away.