Recent Stories
Person of the Day
Rapper Yung Jewelz spoke with Culture Writer Aliyah Veal about her new album, "MVP: Moods, Vices and Problems."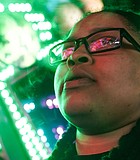 Person of the Day
Rapper Yung Jewelz, aka the Paid Hipster, defines herself as a versatile artist, a rapper you can play on your good and bad days. Whether going to the club or ...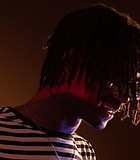 Music
Bradley Davis, better known as Laeland, performed for an artist showcase during Jackson Indie Music Week.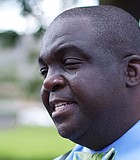 Person of the Day
Journalist and former Clarion-Ledger columnist Eric Stringfellow has passed away at the age of 59 after a brief battle with cancer.
City & County
Jackson native and author Angie Thomas is on a roll as her second novel "On The Come Up" is set to be adapted to film. She announced last week that ...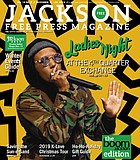 Cover
The crowd inside Offbeat in midtown formed a stage around Rapper Unknwn at the 4th Quarter Exchange, a musical event bringing artists and consumers face-to-face through performances and networking.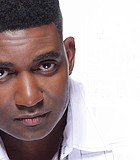 Music
Jackson native and soul-music singer Vick Allen said his interest in music started at a very young age. He sang in his church choir and also played the piano for ...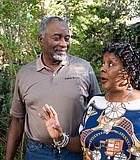 City & County
The Alta Woods community was predominantly white when Stephany and Herbert Brown became the first black family to move there in 1996. "When we moved over here 20 years ago, ...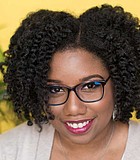 Books
Brittney Morris, a Corvallis, Ore., native, visited Jackson on Sept. 24 as part of a book tour celebrating her first published book, "Slay," which released the same day.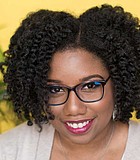 Person of the Day
Author Brittney Morris grew up in Corvallis, Ore., a place she describes as very quiet and where there is not much to do unless your interests include hiking or football. ...