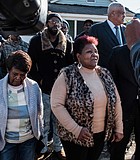 City & County
A grand jury has indicted Desmond Barney, Anthony Fox and Lincoln Lampley for second-degree murder of George Robinson.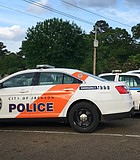 City & County
Incidents of carjacking and violent assault have increased, the Jackson Police Department told the Jackson City Council's law enforcement ad-hoc committee at its first-ever meeting Thursday.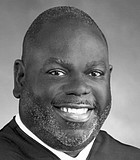 Crime
A federal judge in Mississippi has issued a sharply worded ruling that calls on the U.S. Supreme Court to overturn the principle of qualified immunity, which protects law enforcement officers ...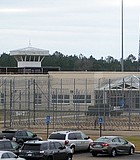 Crime
We write this open letter to demand accountability for neglecting the urgent crisis in Mississippi's prisons. We see your response, or lack thereof, as nothing more than the abuse of ...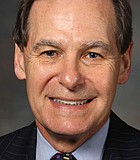 Crime
Three more people accused of participating in a multimillion-dollar pharmacy scheme were sentenced Thursday in federal court in Mississippi.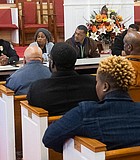 Crime
People seeking improvements in Mississippi's troubled prison system said Monday that they want lawmakers to overturn the governor's veto of a bill that could make more inmates eligible for parole.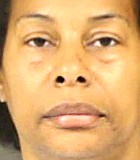 City & County
Greta Brown-Bully, the owner of a prominent restaurant in Mississippi, has been indicted on a murder charge in the April shooting of a man outside the liquor store she also ...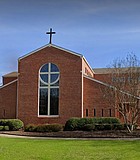 Crime
A former priest in Mississippi has been indicted for wire fraud after federal investigators said he took more than $18,000 from parishioners for personal expenses.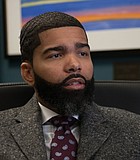 City & County
Efforts to reform Jackson policing will include increasing investment in community alternatives to policing, members of the City's criminal-justice task force told participants at the Jackson's People's Assembly virtual forum ...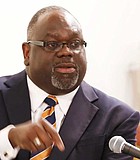 Crime
Arthur Lamar Adams, a Mississippi man sentenced to nearly 20 years only nine months ago for running a $100-million Ponzi scheme, is hoping a federal judge will order his release ...
City & County
The death of George Floyd inspired newly elected Jackson City Council President and Ward 6 representative Aaron Banks to kick off his one-year tenure as president by including a law-enforcement ...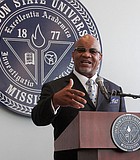 City & County
A Mississippi judge has found Jackson State University's former president guilty of misdemeanor charges related to a prostitution sting.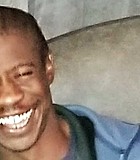 City & County
The death of 36-year-old Harvey Hill on May 6, 2018, in the Madison County Detention Center was a homicide, the Mississippi State Medical Examiner's Office has determined.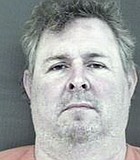 Crime
A federal indictment accuses a Mississippi man of threatening to kill the state's only Black U.S. representative and his staffers.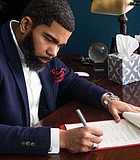 City & County
Mayor Chokwe A. Lumumba, in an executive order today, prohibits the Jackson Police Department from using choke-holds, knee-on-neck or any other tactic that restricts breathing in an amendment of its ...