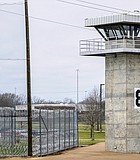 Crime
A 42-year-old inmate has died in Mississippi, making him at least the 18th prisoner to die in the state's troubled prison system since late December, corrections officials said Sunday.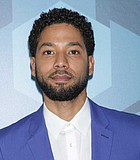 Crime
When a grand jury revived the criminal case against Jussie Smollett, the indictment for many people called to mind two nights on two different streets in the same big city.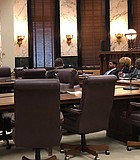 Crime
Formerly incarcerated Mississippians who are entering the workforce continue to face obstacles to employment, advocates testified Tuesday at the Mississippi Capitol during a Senate Labor Committee hearing.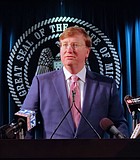 Crime
The State of Mississippi refusing to distribute money allocated to help the poor is not new. The Jackson Free Press reported in 2017 that the State has winnowed down TANF ...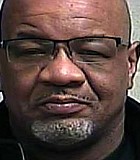 Crime
William Bynum Jr., the president of Jackson State University, resigned Monday after he was arrested in a prostitution sting in central Mississippi.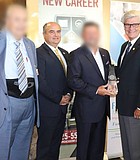 Crime
At least two people who donated significant sums to Mississippi Gov. Tate Reeves' campaign allegedly engaged in what the state's top elected official calls a "disgusting abuse of power."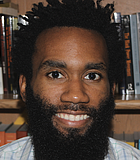 Crime
The prison-reform rallies held at the Mississippi Capitol on Jan. 24 and Feb. 1, 2020, at the Governor's Mansion are evidence that dubious government-approved rallies don't just happen in "communist" ...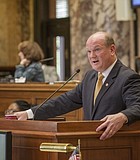 Crime
As Mississippi lawmakers seek ways to improve a prison system shaken by recent deadly violence, a related problem is looming: A judge said Tuesday that parole officers are "woefully underpaid ...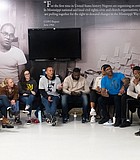 City & County
The Strong Arms of JXN program plans to train community members to canvas neighborhoods with high rates of gun violence in an effort to let them know about resources that ...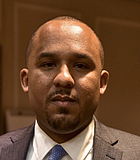 Crime
"Over the last few weeks, news about the conditions of Mississippi's prison system have exposed the need to see the humanity of people in prison."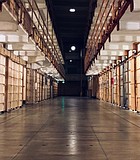 Crime
An autopsy will be done on an inmate who died after he became ill while talking to a relative on the telephone, the Mississippi Department of Corrections said.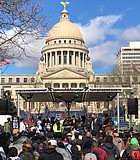 City & County
Families mourned the death of their loved ones while in Mississippi Department of Corrections custody and shared their fears for those who are still alive and enduring squalid conditions in ...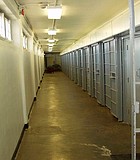 Crime
A Mississippi inmate was found dead in his one-man cell, the corrections department said Sunday, the latest fatality in the state's troubled prison system.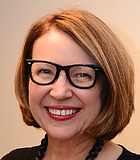 City & County
"On vexing community issues like violence, we can find and embrace solutions that are evidence-tested in other cities and that make a hell of a lot of sense for Jackson ...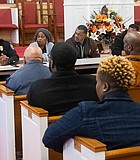 City & County
Disinvestment in Jackson communities, lax gun-control laws and a failing mental health system—all under the State's purview—all create conditions for violence. So do gentrification, white flight and black flight.