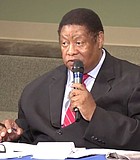 City & County
Ward 3 Councilman Kenneth Stokes announced that he is hosting a summit dubbed 'Stop The Madness' on Nov. 8 in hopes of reducing violent crime in Jackson and turning youth ...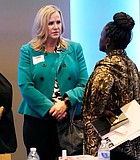 Crime
Business leaders, law enforcement officers, policy groups and government officials met at the Two Mississippi Museums to discuss ways to reduce recidivism and barriers to formerly incarcerated people having healthy, ...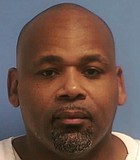 City & County
The evidence showed that the homicide detectives interviewed Blue Chip Lounge owner John Ware, and he provided them the surveillance video recording that apparently placed Ronnie Johnson at the club ...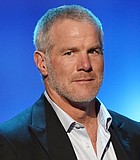 Crime
Favre is not facing criminal charges, but former Mississippi Department of Human Services director John Davis and other people have been charged in one of the state's largest embezzlement cases.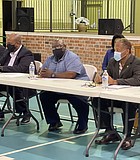 City & County
Candidates running for the Hinds County District 5 Constable position at the Nov. 2 special election attended two recent, separate forums to jostle for votes. Bennie C. Buckner resigned from ...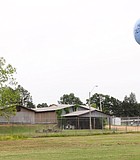 Crime
The Hinds County Detention Center in Raymond, Miss., suffered from structural defects from its opening on Monday, Nov. 14, 1994.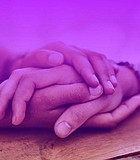 Domestic Violence
Domestic and dating violence, or intimate partner violence, referred to as IPV, is a common reality that has short- and long-term negative effects on survivors' economic security and independence.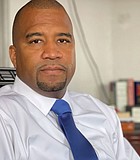 Cover
Fifty-eight people in Hinds County Detention Centers by July 2, 2021, had spent more than two years there, documents the Jackson Free Press obtained show.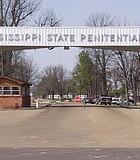 Crime
Mississippi has not executed a death row inmate since June 2012, and no executions are currently scheduled. But a new court filing shows that the state Department of Corrections in ...
City & County
Parts of Mississippi's capital city are seeing a "saturation" of state police that Gov. Tate Reeves promises will counter a spike in crime and violence that has worsened since the ...
City & County
In a significant increase to the State of Mississippi policing footprint in the capital city, the Capitol Police will now extend its jurisdiction over the Capitol Complex Improvement District, Gov. ...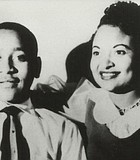 Civil Rights
The Justice Department is continuing its investigation into the killing of Emmett Till, the Black teenager whose slaying 65 years ago in Mississippi sparked outrage and illustrated the brutality of ...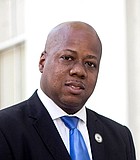 Crime
Holding cells to hold misdemeanor offenders could soon open in Jackson if the council approves the move after an evaluation process.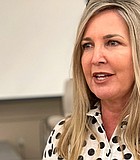 Crime
The Pearl-based nonprofit Mississippi Center for Violence Prevention announced it was doubling the accommodation space for human trafficking survivors and their children on Thursday, June 24.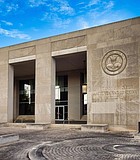 Civil Rights
Never before seen case files, photographs and other records documenting the investigation into the infamous slayings of three civil rights workers in Mississippi are now open to the public for ...