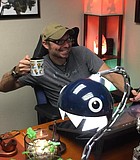 Art
Certifiable Studios, a gaming and creative studio founded five years ago by Jesse Labbé and Rick Moore, has produced a number of board games that have been purchased from fans ...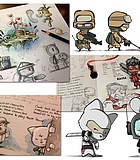 Art
Whether your idea of a fun Saturday night entails braving an expedition through Antarctic tundra or gallivanting through a land of fantastical beasts to collect bounties with your adventuring party, ...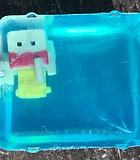 Art
Memories of her grandmother, Maxine Towner, first nudged Anisa "Max" Martin into soap-making. But, a question from her daughter set the hobby in a playful direction that dabbles into nerd ...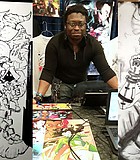 Art
For Ridgeland resident Frederick Roseman, a freelance artist and local comic creator who uses the name Kaz-Magic Studios, the concept of family has been a driving force in both his ...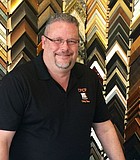 Art
Calby Boss, owner of Calby's Fine Custom Framing in Flowood, offers specialized framing, art and photograph restoration, mirror repair and more.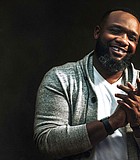 Art
D'Artagnan Winford has been an artist since he was a kid, growing up taking art classes in school and being admitted in a gifted arts program throughout middle and high ...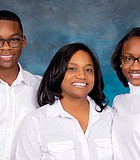 Books
Erica Quinn Thompson, co-founder of the Magnolia Medical Foundation, released a daily devotional titled "The Transforming: 31 Days of Process for Purpose" in January to help others navigate circumstances over ...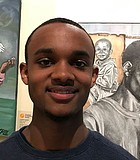 Art
Charles Rounds, a Jackson Public Schools senior attending Power APAC through Murrah High School, is among just 16 students nationwide to receive the top award, a Gold Medal Portfolio and ...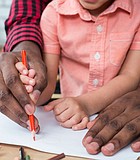 Art
Having some easy-to-do art projects on hand and ready to go is a great way to help your kids relieve stress and take control of a small part of their ...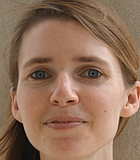 Books
Jackson native Katy Simpson Smith's third novel "The Everlasting" is, at its core, a centuries-long story of love and equality. Four distinct characters, separated by time, find themselves in precarious ...
Theater
Since its founding in 1945 as the Jackson Opera Guild, the arts organization formerly known as the Mississippi Opera Association has gone through a number of changes.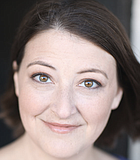 Theater
Like a lot of children growing up in the '80s, Keri Horn loved to watch cartoons like "The Smurfs" and "The Care Bears." But she might have been one of ...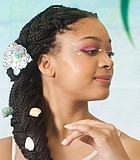 Theater
Each year, Power Academic and Performing Arts Complex, or Power APAC, produces a ballet for February featuring an all-student cast. This year, the dance department offers an adaptation of "The ...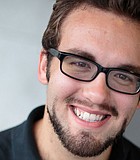 Theater
College can often be the time when we discover more about ourselves in a way that helps guide us as we choose the trajectories of our lives. Mac Mitchell entered ...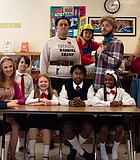 City & County
This winter season, New Stage Theatre presents Roald Dahl's "Matilda the Musical," directed by Sharon Miles with music and lyrics by Tim Minchin.