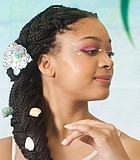 Theater
Each year, Power Academic and Performing Arts Complex, or Power APAC, produces a ballet for February featuring an all-student cast. This year, the dance department offers an adaptation of "The ...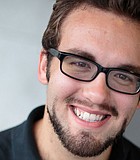 Theater
College can often be the time when we discover more about ourselves in a way that helps guide us as we choose the trajectories of our lives. Mac Mitchell entered ...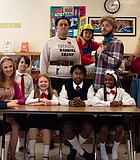 City & County
This winter season, New Stage Theatre presents Roald Dahl's "Matilda the Musical," directed by Sharon Miles with music and lyrics by Tim Minchin.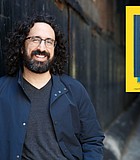 Books
There's no greater joy than falling into a piece of metafiction—fiction that is about fiction—with little to no pretense. A consistently rising trend within literary fiction, these works tempt the ...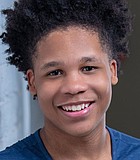 Music
The Mississippi Jazz Foundation named Jeffrey Cornelius, a senior at Murrah High School, as the up-and-coming artist of the year during its 16th annual Night of Musical Artistry at Duling ...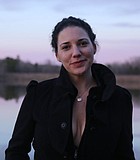 Books
Mary Miller's masterful hold on her protagonist, Louis, perfectly demonstrates helplessness in the wake of detachment while grappling with one's notions of happiness.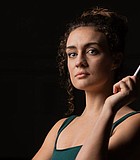 Theater
The opening nights of the Hearth & Mantel Theatre Company's production of "The Lady With Bruce Willis Eyes" brought in a larger crowd than the troupe anticipated.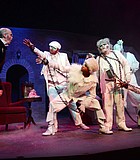 Theater
New Stage Theatre presents regular showings of "A Christmas Carol - A Ghost Story of Christmas" starting Dec. 5. The family-friendly performance features a swirling chorus of characters who dance ...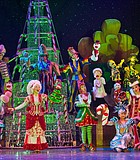 Theater
"Cirque Dreams Holidaze," a multimillion-dollar circus-like show that centers around the sense of wonder surrounding the holiday season, is coming to Thalia Mara Hall on Dec. 9.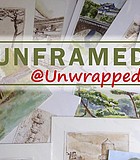 Art
Art Space 86 will host a free, pop-up art gallery event, Unframed @Unwrapped, on Thursday, Nov. 14, from 11 a.m. to 9 p.m., located at The Flamingo JXN.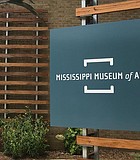 Art
If you have not strolled through downtown Jackson lately, then you may be missing out on the steady transformation of historic area. The streets beam with pride as the lights ...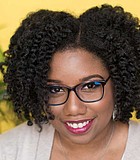 Books
Brittney Morris, a Corvallis, Ore., native, visited Jackson on Sept. 24 as part of a book tour celebrating her first published book, "Slay," which released the same day.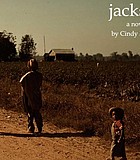 Books
Boasting a digestible, engrossing title, "Jackson" aims to portray the titular city at the height of one of its most disastrous moments in history.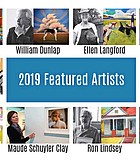 Art
Since 1992, an ambitious group of preservationists, joined together by their desire to revitalize and maintain Mississippi's historic architectural gems, have embarked on a journey to make that dream a ...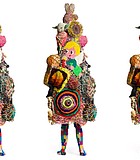 Art
The Mississippi Museum of Art will present "Nick Cave: Feat.," a survey of the renowned Chicago-based artist's work, on view in the Donna and Jim Barksdale Galleries for Changing Exhibitions ...