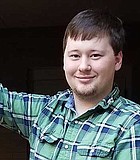 Editor's Note
Last fall, approximately 766,000 Mississippians voted to pass Initiative 65, which would have called for the Health Department to launch a medical-marijuana program in the Magnolia State by August 2021.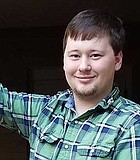 Well, it happened. Despite my continued caution, I ended up contracting COVID-19 the week before Christmas.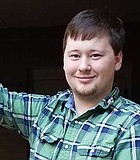 "Instead of burdening myself with unnecessary, self-imposed concerns that weigh me down, I have come to better realize that I should have more confidence in myself and more faith in ...
Prev Next