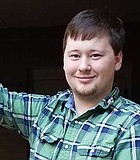 "Instead of burdening myself with unnecessary, self-imposed concerns that weigh me down, I have come to better realize that I should have more confidence in myself and more faith in ...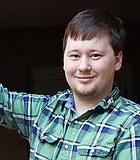 Editor's Note
"Today marks a year since I began working for the Jackson Free Press. Much has happened since I meekly walked through that door. Before I get into that, though, allow ...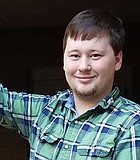 Editor's Note
"As future-oriented as I am, I understood early on that I needed to work really hard in school to help me achieve my goal. ... I continue to learn my ...