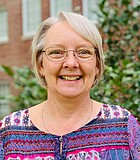 Fly
Working as a transcript evaluator for Mississippi College since 1998, Denise Mummert has had plenty of opportunities to sample some of the many locally owned restaurants the Jackson metro has ...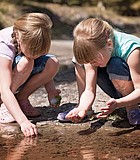 Diy Guides
Unpack your bell-bottoms and halter-tops and disco your way through this list of six fun, old-school things to do with your kids in these final days of summer vacation.
City & County
We made it to the weekend, and I know you're looking for ways to enjoy summer with family and friends while remaining safe during this COVID-19 pandemic. Good news: You're ...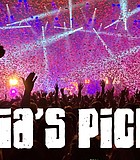 Fly
Rain or shine, there are many safe virtual and outside events happening in the city, so take some time to fill up on sunshine and love. Please stay safe and ...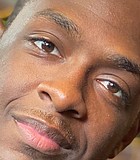 Fly
I have been lucky enough to live in several areas in central Mississippi, and I have found some of the coolest places to hang out in your off time to ...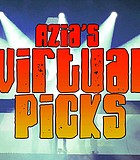 Fly
"I hope you can share an event from this list and maybe use it to spark a conversation, learn more about one another or maybe even set the foundation for ...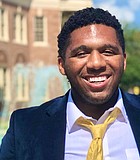 Fly
"Although I was a natural storyteller, I never knew I wanted to write until I applied for Southern Miss' student-run newspaper, The Student Printz. Since then, I've wanted my life ...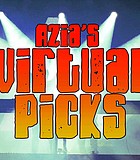 City & County
I pray that we all take time to remember our collective history and learn more from it and each other despite our background, race, religion, or creed. This is how ...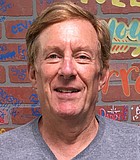 Fly
"For the JFP, I manage the lists of where we distribute the papers and the routes they are assigned to."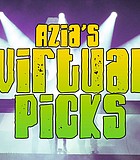 City & County
If you're still remaining cautious and feel safer at home, there are still many virtual options to turn to for entertainment. Check out my picks for this weekend to see ...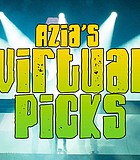 City & County
I hope that you are remaining safe and continuing to follow CDC guidelines to protect your family, yourself and your community. If you're still remaining cautious like me, check out ...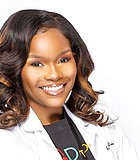 Best of Jackson
As we as Jacksonians endure this pandemic the best we can, wellness and health care is at the forefront of many of our minds. Here at the Jackson Free Press, ...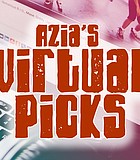 City & County
"In times like these, it's easy to give in to hopelessness. I know it's been hard. I know it's been painful. I know it's been intense; but don't give in, ...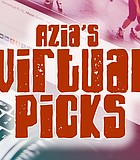 Fly
As we all desperately wait to reach the light at the end of this long, uncertain tunnel, check out a few more virtual happenings to indulge in. I hope something ...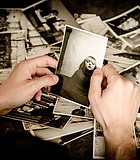 Diy Guides
This DIY project is a variation on the classic 1950s card shower, updated and modernized for the 21st century. The idea—a slideshow and video tribute—is simple, but it has the ...
Previous Next