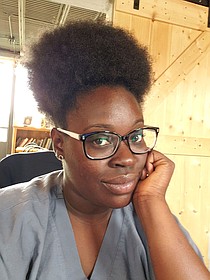 Editorial Assistant Azia Wiggins is a proud "Jacksonian Ju" with an extensive science background, but she's a God-fearing, carefree songbird at heart. She loves owls, Skittles, learning new things and growing relationships with amazing new people.
Recent Commentary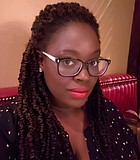 Editor's Note
"Be present in your feelings right now and take time to look within and unpack when you're ready. It's perfectly OK to slow down and not give into the perpetual ...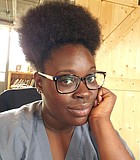 City & County
"Jackson, Miss., is the new mecca for innovation and forward progress and will be an example for cities nationwide with similar back stories. I refuse to leave you right when ...
Recent Stories