Recent Commentary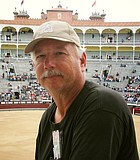 Columnist Richard Coupe had a merry romp, and kind help from a connected Austrian, to get to Vienna on time.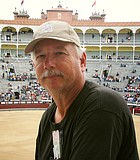 "Over the 25 years that we have lived in Mississippi, we have taken quite a ribbing. Whenever we told them of our children's successes, they always scoffed and said 'but ...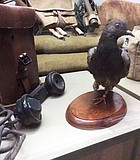 Culture
The stuff of legends! There are many books and movies about the six days of hell the Lost Battalion endured.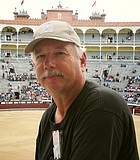 National
The aggressive militaristic posture Trump and those he surrounds himself with suggests the prospect of sending American troops into harm's way again, and they are discussing it as if it ...
I huddled in the doorway trying, without much success to get some relief from the blowing snow and the cold. The bowling alley had closed many hours before, and it ...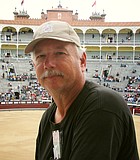 Immigration
My heart skipped a beat and then pounded so hard that I thought it was coming out of my chest. What had the pretty little French store clerk said? My ...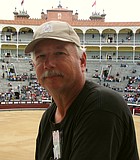 Politics
Bonjour, monsieur," she said sweetly, as she mopped around my feet. "Oh this is so uncomfortable," I thought to myself as I stood at the urinal and replied, "Bonjour, madam." ...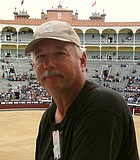 "Was moechten Sie?" the server asked. I stared at him rather stupidly; I knew that he was asking what kind of turkey I wanted, but he said it in German, ...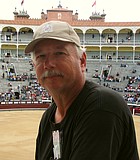 World
If we chose to live in fear and base our decisions on our own safety instead of the needs of others, the terrorists win.
Crime
Sadly, I feel physically safer in France, with its baguette-eating, cigarette-smoking, non-church-going, slightly rude and less social population than with gun-toting, Bible-thumping Americans.
Recent Stories