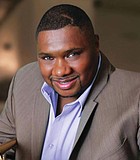 Education
Brass faculty at the University of Southern Mississippi will partner with virtuoso trombonist Wycliffe Gordon to conduct a live streaming event on Oct. 29 at 1 p.m. Gordon is a ...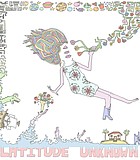 Music
Indie-pop band Latitude Unknown, which Jackson natives Spencer Nessel and Andrew Burke formed in March 2020, released a self-titled album on Sept. 4.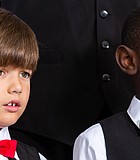 coronavirus
Determined to have a successful season, the Mississippi Boychoir has been working hard to combat the issues that COVID-19 presents, quickly adapting to a virtual platform for auditions and performances.
coronavirus
Robert Little, Jackson State University's new director of bands since July 1, says music is something that dwells throughout his entire family.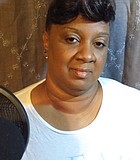 Music
Latanya Shanks started a podcast for one simple reason. "I knew I had something to say and I wanted to say it," she said.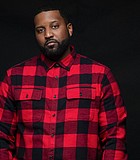 Music
Music is entrenched in Jeremy Thompson's family, he says. The Jackson native said his brother and cousins used to own a studio when he was a child and that he ...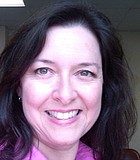 Music
A passion for music may have led Dawn Dixon across the Atlantic Ocean for a time, but her love for her family brought her back to her southern roots.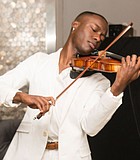 Music
When the pandemic cancelled most of his scheduled events, violinist John Uzodinma II sought a way to stay connected to the public.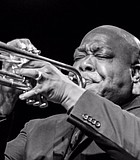 Music
Kimble Funchess, a member of the Jackson Horns, began the school's music program in 2014 with a group of sixth graders who had never before held an instrument.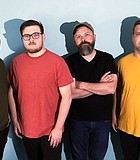 Music
"There will never be an end to all the blood and sweat I'll lend to make it work," sings former Jackson Free Press music editor Micah Smith, the leader of ...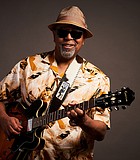 Music
Zac Harmon may have left Jackson in his adult years to bolster his career as an award-winning guitarist, singer and songwriter who specializes in American blues, but he has always ...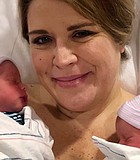 Music
Travelin' Jane, formed in 2007, performs music that ranges from the '60s to the hits of today presented in "Jane style," which Amanda Joullian Chappell describes as blue-eyed soul with ...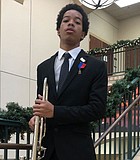 Music
This year, Callaway High School junior and trombonist William Hulbert Jr. earned a place in the Mississippi Lions All-state Band roster--the first Jackson Public Schools student to do so in ...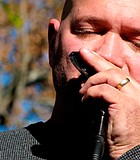 Cover
Some organizations and individuals have started hosting online events to help give people some fun and social reprieve even whilst taking refuge at home.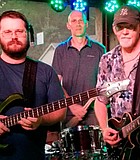 Music
A veteran to the Jackson music scene, Sid Thompson has been strumming a guitar since the early 1960s.