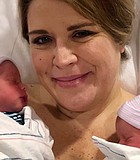 Music
Travelin' Jane, formed in 2007, performs music that ranges from the '60s to the hits of today presented in "Jane style," which Amanda Joullian Chappell describes as blue-eyed soul with ...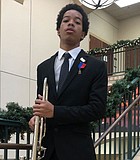 Music
This year, Callaway High School junior and trombonist William Hulbert Jr. earned a place in the Mississippi Lions All-state Band roster--the first Jackson Public Schools student to do so in ...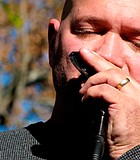 Cover
Some organizations and individuals have started hosting online events to help give people some fun and social reprieve even whilst taking refuge at home.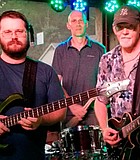 Music
A veteran to the Jackson music scene, Sid Thompson has been strumming a guitar since the early 1960s.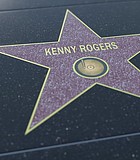 Music
Actor-singer Kenny Rogers, the smooth, Grammy-winning balladeer who spanned jazz, folk, country and pop with such hits as "Lucille," "Lady" and "Islands in the Stream" and embraced his persona as ...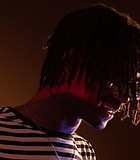 Music
Bradley Davis, better known as Laeland, performed for an artist showcase during Jackson Indie Music Week.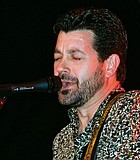 Music
How does a Cajun from Little Caillou, Louisiana get the blues? Tab Benoit lets loose a throaty guffaw when asked this question, fully appreciating the incongruity of who he is ...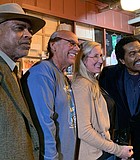 Music
Each year, The Blues Foundation, known as the International Blues Foundation, recognizes individuals, businesses, organizations, and festivals from across the globe that have invested years and effort into upholding the ...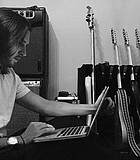 Music
Growing up, Seth Power found himself locked away in his room for several hours a day, writing songs with his new recording software. The only force that could push Power ...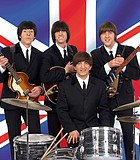 Music
Now that we have entered the winter months of 2020, it's a great time to take a peek at the music-centered performances that Jacksonians can look forward to at Thalia ...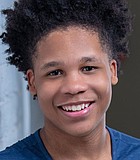 Music
The Mississippi Jazz Foundation named Jeffrey Cornelius, a senior at Murrah High School, as the up-and-coming artist of the year during its 16th annual Night of Musical Artistry at Duling ...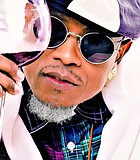 Music
As the end of the year, and the end of the decade, draws nearer, lovers of soul music enthusiastically mark their calendars as they count down the days until the ...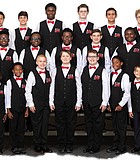 Music
A diverse group of young men have spent months preparing to bring holiday comfort and joy to the Jackson area, and it comes to fruition the afternoon of Dec. 14 ...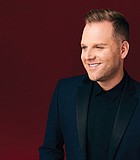 Music
Originally from the suburbs of Chicago, four-time Grammy winner Matthew West, 42, grew up playing baseball but possessing a talent for music that those around him encouraged him to pursue.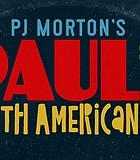 Culture
PJ Morton is a New Orleans-native musician, songwriter, vocalist and record producer. He was formerly a keyboardist and vocalist for Maroon 5 from 2012 to 2014 and was nominated for ...
Music Venues
Blogs
Blogs
Video