JFP Editor, CEO and co-founder Donna Ladd is a graduate of Mississippi State and Columbia j-school. As a huge Dak Prescott fan, she is adjusting to her new allegiance to the Dallas Cowboys.
Recent Commentary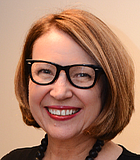 Editor's Note
Donald Trump is just one man. The real threat is the terrifying number of Americans who dote on him no matter what he does. His supporters are often described as ...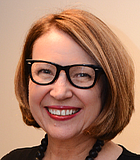 Civil Rights
Mississippi has long had women warriors who don't flinch at attempts to make them shut our little mouths, who stare back, who write scathing columns, who get the hell beaten ...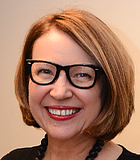 Civil Rights
"The most common excuse we hear is (Jacob) Blake was wanted for a sexual-assault warrant. So, all of us should be outraged enough to think it was just fine for ...
Editor's Note
As a Neshoba County kid, I grew up in the shadows of the Confederate statue that loomed in front of the courthouse.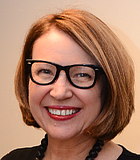 Editor's Note
"Gov. Tate Reeves is spinning. He is grasping at any straw he thinks can divert attention away from his abysmal leadership during the COVID-19 crisis in Mississippi."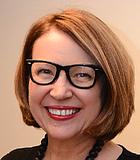 Editor's Note
"The Legislature put up this flag as a stated symbol of white supremacy in 1894 as all those hideous soldier statues were popping up with their sappy remembrances, and it ...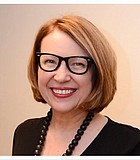 Editor's Note
It's often been a slog to get good and relevant information about the spread of the coronavirus that isn't either confusing or incomplete, or what we get may combine apples ...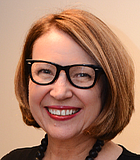 Editor's Note
There is no such thing as a 'nonessential' Mississippian." When I saw Gov. Tate Reeves' tweet that on April 23, I stared at my screen. As a native Mississippian, I ...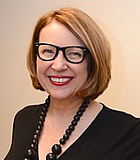 Editor's Note
Tate Reeves' leadership logic says it's OK to endanger people's lives to keep churches and guns stores open using a constitutional excuse, but then ignore constitutional precedent on a procedure ...
Editor's Note
"Flattening the curve" matters. We can all help limit the spread of the COVID-19 pandemic in our own communities by social distancing, avoiding groups and staying home as much as ...
Recent Stories