JFP Editor, CEO and co-founder Donna Ladd is a graduate of Mississippi State and Columbia j-school. As a huge Dak Prescott fan, she is adjusting to her new allegiance to the Dallas Cowboys.
Recent Commentary
Editor's Note
"Flattening the curve" matters. We can all help limit the spread of the COVID-19 pandemic in our own communities by social distancing, avoiding groups and staying home as much as ...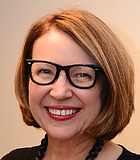 City & County
"On vexing community issues like violence, we can find and embrace solutions that are evidence-tested in other cities and that make a hell of a lot of sense for Jackson ...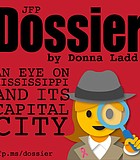 Crime
WLBT, the NBC affiliate of the Atlanta-based Gray Television, climbed fully on board with U.S. Attorney Hurst's false rhetoric that Jackson leaders and other locals are somehow "denying" gun violence ...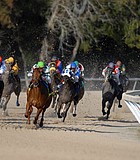 Politics
If you were caught up in the spirit of the holiday, as I was on Christmas Eve, you might have missed one of the most disturbing interviews ever with a ...
Editor's Note
"Impeachment is hell for a the country—but the reasons impeachment proceedings begin are very serious. They are the kinds of violations of public trust than set dangerous precedents for the ...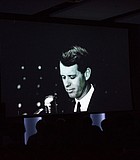 Politics
"Most people in Mississippi who do not agree with the radical-conservative, racist status quo have always been afraid to speak publicly about it—certainly at least the white ones."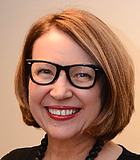 City & County
The need for a new moral and cultural compass is why I and my co-founder Kimberly Griffin are announcing a new media project today called the Mississippi Free Press, which, ...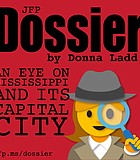 Politics
If the last week has proved anything, it's that people in the U.S., in Mississippi and especially in the Jackson metropolitan area are excited about a political newcomer, Shanda Yates, ...
Politics
"TV networks may live and die on ratings and people screaming opinions at each other from two "sides," but our democracy really can't take much more of this kind of ...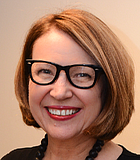 Politics
Election season was tough for Mississippi women as usual. It was a time for broken promises and slights as we watched male candidates, and their women enablers, show little apparent ...
Recent Stories