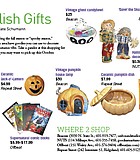 Fly
Whether you are celebrating the fall season or "spooky season," local businesses in the Jackson area have goodies you can use to decorate your home or office to give it ...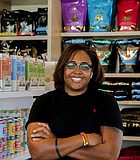 Chicks We Love
The Jackson metro area is full of entrepreneurial, innovative and influential residents. For this year's Chicks We Love, the Jackson Free Press shines the spotlight on women who play vital ...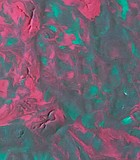 Diy Guides
Wall art can be a great way to make your house feel more at home, but it can get expensive. Luckily, it's really easy to make your own with a ...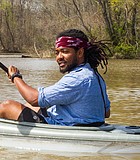 Fly
Chris Lockhart, owner of Capital City Kayak Adventures, is constantly aiding Jacksonians in exploring local bodies of water and the outdoors. Here are his top 10 favorite places in the ...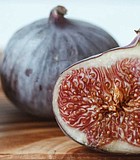 Fly
The official last day of summer is Monday, Sept. 23. This gives you ample time to scratch off a few more things on that summer to-do list, but you must ...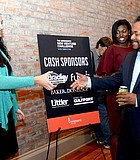 Business
Innovate Mississippi will host its 11th-annual Mississippi New Venture Challenge Pitch Competition on Thursday, Oct. 3, at the Clyde Muse Center on the Hinds Community College campus in Pearl.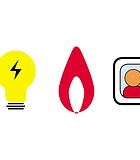 City & County
Important information on utilities and other services for people living in Jackson.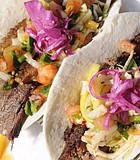 Cover
Sometimes it can be hard to know what to do after work, especially in a new city. Luckily, Jackson's nightlife scene includes several family-friendly options that are fun for everyone.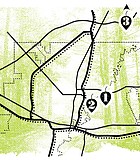 Cover
Jackson may be a mid-sized city, but it has one thing going for it due to its land size: lots of green space in the city and metro area. Here ...
City & County
Jackson is a city overflowing with history—civil-war history, civil-rights history, prehistory and much more. For decades it's been a cultural hub in the South, a testament to the good and ...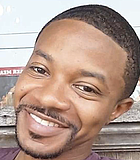 Fly
Joshua Quinn is constantly empowering young men of color through his position as chief executive officer of the BARS Institute, but in his free time, you can find him around ...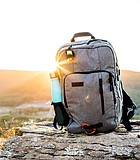 Fly
The start of the school year is right around the corner. Make sure your children are prepared and have all the school supplies they need.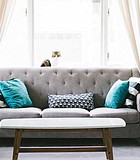 Diy Guides
Smaller properties can quickly start to feel quite cramped and claustrophobic, causing undue stress. There are, however, a few simple tricks we can employ to turn our small spaces into ...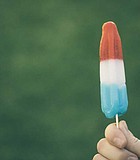 Events
Celebrate the Fourth of July with some local events.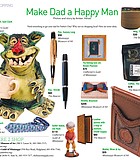 Fly
Need something to get your dad for Father's Day? Why not try shopping local? Here are some ideas.
Previous Next