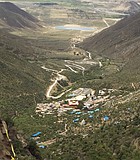 Faith
Pilgrimage, from the Tibetan Buddhist point of view, is supposed to be challenging. Enduring physical pain during it is considered a form of purification.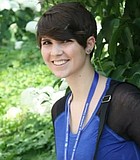 Education
Magdalene Bedi, a junior at Northwest Rankin High School in 2013, didn't subscribe to an institutional religion, but considered herself spiritual—and not an atheist.
Civil Rights
The United Methodist Church in Mississippi has honored 28 white ministers who took a stand against segregation half a century ago.
Faith
The Washington National Cathedral, where the nation gathers to mourn tragedies and celebrate new presidents, will soon begin hosting same-sex marriages.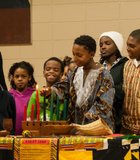 Civil Rights
Drumbeats filled the cold air in the parking lot of the Medgar Evers Community Center Thursday night. Inside, Jacksonians celebrated Kujichagulia, the Kwanzaa day of self-determination.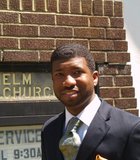 Faith
Though we shared our precious faith, we did not altogether share the same politics.
Faith
Federal prosecutors said Mark Basseley Youssef, 55, had eight probation violations, including lying to his probation officer and using aliases.
Faith
Former President Bill Clinton says the followers of Islam shouldn't resort to violence when they hear their faith challenged in an increasingly diverse and Internet-connected world.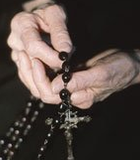 Faith
Much of the anger and dissension we see around us today is the result of the unpardonable practice of mixing politics and religion.
Faith
Back in January, I boarded a flight returning from the Dominican Republic. When I fly, I rarely talk much to my fellow passengers, but since it was going to be ...
Faith
We've come to a time in history when we have forgotten the central role religion has played in the shaping of society. In fact, these are times that have brought ...
Faith
When I sat down to write about the Buddhist take on "doing good in the world," I began by searching for a few choice quotes from the Buddha himself. Being ...
Cover
Joan Chittister's voice fairly resonates with passion. Her broad smile belies a fierce intelligence and a barely disguised rage at injustice of any sort, especially over systemic injustices of poverty ...
Faith
Imam Ali Siddiqui is intimately familiar with the destructive nature of religious fundamentalism and the problems of immigration in the modern world. Born in 1944, his family fled their native ...
Faith
In the early part of the 19th century, a group of people traveled to Mississippi to escape some of the ethnic prejudices they faced in other parts of the country. ...
Previous Next