Recent Commentary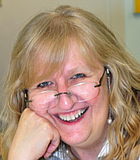 America has a schizophrenic relationship with the death penalty. Many of us want to eliminate those who commit egregious, heinous crimes, but most don't want the personal or social guilt ...
Politics
Travis Childers' stance has consistently been anti-immigration, so his opposing amnesty for "dreamers," young people whose parents brought them into this country without authorization when they were too young to ...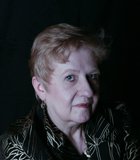 Politics
At last July's Neshoba County Fair, Secretary of State Delbert Hosemann upped the ante on the usual GOP talking points of "business good, government bad"; state's rights; Obama's failures.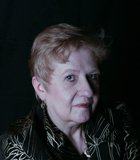 Health Care
Mississippi's wellness buckets are full of stagnant swamp water. Most of us are familiar with the dismal statistics. Take your pick: teen pregnancy, obesity, diabetes, smoking, heart disease—our rates lead ...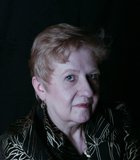 Reading journalist Radley Balko's May 15 piece on Steven Hayne in The Washington Post reminded me, again, of our broken justice system.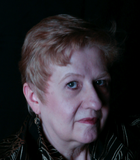 The Green family is headed to Washington, D.C., for its day in court—the U.S. Supreme Court.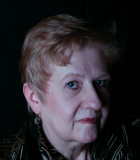 City & County
Jackson is much, much more than the sum of its issues.
Editor's Note
Last Friday was the first of the weekly Jackson Free Press summer intern workshops. With more than a dozen people stuffed into our classroom around the long stretch of tables, ...
Editor's Note
Mama froze. She was holding something, a towel I think it was, and her hand stopped in mid air. Her incessant motion on pause for a moment, she looked at ...
Editor's Note
Last Friday's email brought this little gem to my inbox: Super PACs spent $23 million on deceptive or misleading advertising in GOP primary races, more than half of all advertising ...
Recent Stories