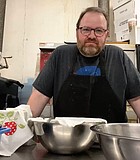 Business
Emergency loans from the SBA and a new "Payroll Protection Program" loan created by the CARES Act of 2020 give small business owners some options for keeping the doors open ...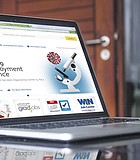 Business
The Mississippi Department of Employee Security has modified its existing unemployment compensation rules, allowing Mississippi workers who are not able to work due to COVID-19 to be eligible to file ...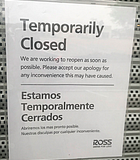 Business
The concrete shopping jungle known as Dogwood Festival Market looked as much like a ghost town as it could as the sun started to set on a warm spring Saturday ...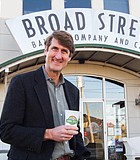 Biz Roundup
As locally owned businesses face unprecedented threats from the coronavirus, Fondren Renaissance Foundation President Roy Campbell has assembled a task force to make recommendations and decide best practices to keep ...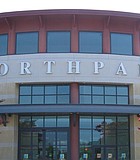 Biz Roundup
Northpark announced on Wednesday, March 4, that it plans to hold the grand opening for B&B Theaters, a new 14-screen movie theater, in April 2020.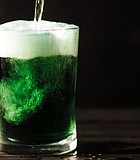 Business
We all love the fun that comes with St. Patrick's Day, but let's not forget that the capital city also houses a number of restaurants that offer specialty food and ...
Biz Roundup
Spring inches ever closer, and to coincide with the season of renewal, let's review a list of recently opened businesses that have breathed new life into some older buildings and ...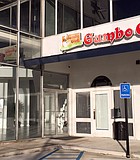 Biz Roundup
Marilyn and James Kithuka, owners of Gumbo Girl, recently moved their restaurant from Highway 18 in Jackson to a new, larger location at 900 E. County Line Road in Ridgeland, ...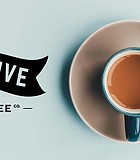 Biz Roundup
Matt Flinn, a former North Carolina resident who moved to Jackson with his wife, Anna, will open a new coffee shop in Belhaven called Native Coffee in March 2020, inside ...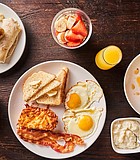 Biz Roundup
Jackson native Chad Segrest, owner of Beagle Bagel Madison and the Atlas Greek Down South food stall at Cultivation Food Hall, opened a second food stall at Cultivation called Honey ...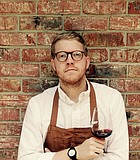 Biz Roundup
Hunter Evans, a Jackson chef who previously worked as chef de cuisine at Lou's Full-Serv in Jackson since 2015, held a grand opening for his own restaurant, Elvie's, on Monday, ...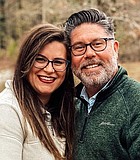 Biz Roundup
Flowood residents Jordan and Paul Yamas opened a second location for their restaurant, The Hungry Goat, in Fondren on Monday, Jan. 27.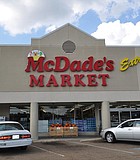 Biz Roundup
Hattiesburg-based Roberts Company, Inc., will assume ownership of the four McDade's Market and Froogel's Market locations in Jackson, as well as McDade's Wine and Spirits in Maywood Mart, effective Monday, ...
Biz Roundup
Visit Jackson opened the JXN Welcome Center, first full-service welcome center in Jackson on Friday, Jan. 10, inside the Electric Building at the corner of East Pearl and West Streets.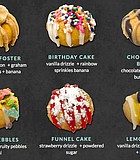 Biz Roundup
Gabe Jackson, a Liberty, Miss., native and a guard for the Oakland Raiders football team, opened the first Mississippi location of The Dapper Doughnut, a Las Vegas-based donut franchise with ...