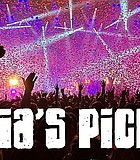 Fly
I hope this day is full of warmth, love and holiday spirit. If you're getting out or looking for something festive to get into with friends and family, check out ...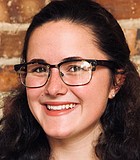 Fly
Here are five things to know about Taylor McKay Hathorn, a freelance writer for the Jackson Free Press.
City & County
My motto is work hard, play hard so go ahead, do the right thing and finish off this FriYAY strong. We got frolicking, chilling and responsible socializing to do! Check ...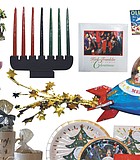 Fly
Winter approaches at a breakneck pace, as do the holidays that come with the season. Whether you want to liven up the decor of your home or buy a gift ...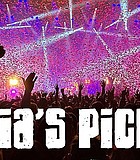 City & County
I know 2020 has been uncomfortable and exhausting for many of us, but just because we have to celebrate our holidays differently this year, doesn't make any time we get ...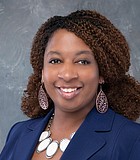 Best of Jackson
Welcome to the debut of a new pop-up Best of Jackson winners' list: Business Services. This inaugural spread spotlights a number of local businesses in the area that specialize in ...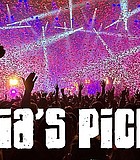 Fly
The weather is expected to be clear, cool and sunny for the entire weekend so take this time to get outside with your loved ones and take in some sun! ...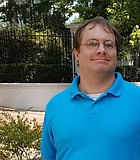 Fly
Here are five things to know about Jackson Free Press Web Editor Dustin Cardon.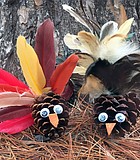 Diy Guides
Being creative together can leave lasting memories, and materials for this particular Thanksgiving-themed DIY are fairly cheap to procure from your favorite local arts and crafting store.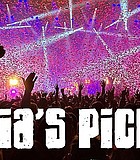 City & County
Please take some time to unplug and enjoy your family, friends, or maybe just enjoy some personal me time this weekend. There are some exciting events buzzing around the Capitol ...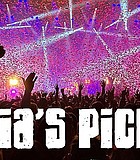 City & County
Happy Halloween, Jackson! We have some awesome events for you and yours to enjoy safely amid COVID-19 in the tri-county area this weekend. Please dress warm and be safe out ...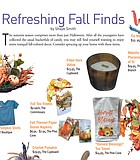 Fly
The autumn season comprises more than just Halloween. After all the youngsters have collected the usual bucketfuls of candy, you may still find yourself wanting to enjoy some tranquil fall-colored ...
City & County
Whatever you decide to do to unwind this weekend, I hope my picks for the upcoming week pique you interest. Don't let another day past this week without doing something ...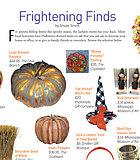 Fly
For anyone feeling festive this spooky season, the Jackson metro has your back. Many local businesses have Halloween-themed items on sale that you can use to decorate your home or ...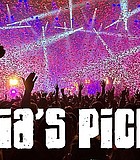 City & County
I believe that October is a month for digging deeper, healing buried trauma and forging a better version of ourselves. Although the journey can be uncomfortable, the fire is necessary ...