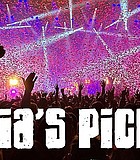 City & County
Please take some time to unplug and enjoy your family, friends, or maybe just enjoy some personal me time this weekend. There are some exciting events buzzing around the Capitol ...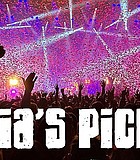 City & County
Happy Halloween, Jackson! We have some awesome events for you and yours to enjoy safely amid COVID-19 in the tri-county area this weekend. Please dress warm and be safe out ...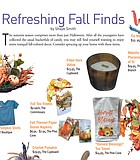 Fly
The autumn season comprises more than just Halloween. After all the youngsters have collected the usual bucketfuls of candy, you may still find yourself wanting to enjoy some tranquil fall-colored ...
City & County
Whatever you decide to do to unwind this weekend, I hope my picks for the upcoming week pique you interest. Don't let another day past this week without doing something ...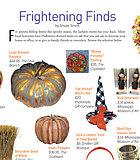 Fly
For anyone feeling festive this spooky season, the Jackson metro has your back. Many local businesses have Halloween-themed items on sale that you can use to decorate your home or ...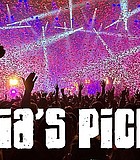 City & County
I believe that October is a month for digging deeper, healing buried trauma and forging a better version of ourselves. Although the journey can be uncomfortable, the fire is necessary ...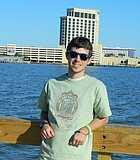 Fly
"I've always enjoyed writing as a hobby, whether it be short story or poetry. I also enjoy staying informed by reading local and national news."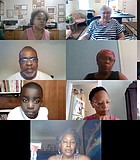 Fly
We saw this before George Floyd: We have systemic imbalances in our society, and reading is one way to impact that," Meredith McGee says. To help combat this imbalance, a ...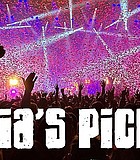 City & County
I don't know about you, but I'm in desperate need of a recharge and this time of year is the perfect time to welcome in new manifestation vibes. I hope ...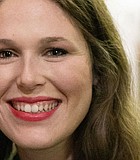 Fly
One year, each Sunday my friends and I would try a new restaurant for lunch. Jackson has a special charm and so many restaurants and businesses to support, with new ...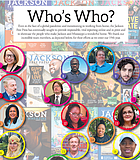 Fly
Even in the face of a global pandemic and transitioning to working from home, the Jackson Free Press has continually sought to provide responsible, vital reporting online and in print ...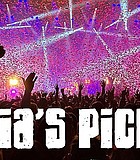 City & County
I hope you are able to spread your wings into the crisp looming fall breeze and take time to enjoy your weekend. Here's my top picks to get you started!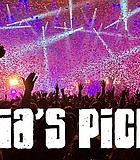 City & County
Please take time to rest this weekend. I'm elated to start you off on your quest to relax with my event picks for this upcoming week!
Fly
"A big passion of mine is making short films, which encompasses writing, directing and editing—and I love every step."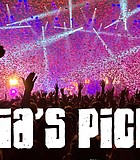 City & County
"What are you toiling, tilling, replanting or uprooting during this season? I care ask you, can you stand the rain? (shoutout to New Edition)"