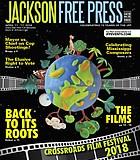 Cover
Most film blocks in this year's Crossroads Film Festival will screen at Malco Grandview Cinema.
Editor's Note
Little pleases me more than seeing teenagers from all parts of Jackson achieve great things and be recognized for them such as their inclusion this week in the Crossroads Film ...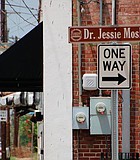 Cover
Crossroads Film Festival is going back to its roots this year, Festival Coordinator Michele Baker says.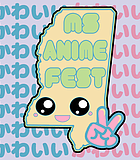 Art
The Mississippi Anime Festival, which takes place March 10 at the Mississippi Trade Mart, brings together vendors, special guests, artists, cosplayers and more under one roof to celebrate Japanese animation ...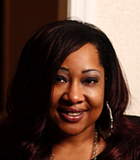 Film
"Black Panther" is a depiction of the Africa that our ancestors knew could exist. Its portrayal of royalty and tradition is what we come from. It's in our DNA. It's ...
Art
"What I know for sure is that speaking your truth is the most powerful tool we all have." —Oprah Winfrey, Golden Globes 2018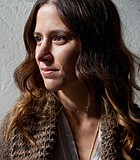 Film
In June 2012, Maisie Crow came across a story on the website Jezebel about Mississippi's House Bill 1390, which newly elected Gov. Phil Bryant had signed into law that April.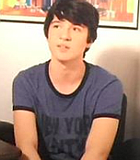 Film
The 2017 Crossroads Film Festival honored winning films, including several by Mississippi filmmakers.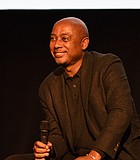 Film
Haitian native Raoul Peck has amassed a variety of careers in his 63 years, including stints as the minister of culture for the Haitian government, a New York City taxi ...
Film
The potent combination of striking visuals, indelible personalities and compelling narrative make the feature documentary, "Forgotten Bayou," one to remember.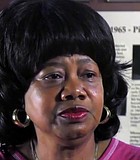 Film
Though "The Parchman Ordeal: The Untold Story" is not a feel-good film, it is a must-see film. It will leave you horrified and slightly sick to your stomach.
Film
While blues music has a lot of better-known legends, musicians such as Mississippi Fred McDowell quietly helped to shape the genre into what know today.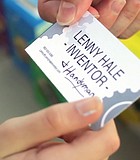 Film
"Tinker" is a somewhat sappy film told on two levels, as the protagonist Lenny Hale (Todd Barnett) looks for happiness and purpose in his life.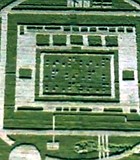 Film
Director Justin Gaar's latest documentary short, "Curse of the Man Who Sees UFOs," looks much further than its title may suggest.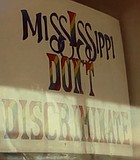 Film
The "All Are Welcome Here" campaign began around the Mississippi Gulf Coast after the passage of House Bill 1523, also called the "Protecting Freedom of Conscience from Government Discrimination Act."