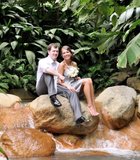 Hitched
Not many couples can say they had their first fight before they even went out on a date. But then again, most couples aren't lawyers on opposite sides of a ...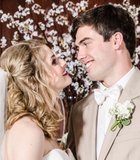 Hitched
The bride was so beautiful! All brides are beautiful, of course, but this one especially so. Her red lipstick set off her white complexion and her full-length veil could not ...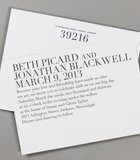 Hitched
In an age when most written communication has gone digital, the wedding invitation stands stalwart as a physical, mailable item. In fact, if anything, the world of wedding paper is ...
Hitched
Clever brides and friends-of-brides have come up with lots of games to liven up weddings, from the intimate gift-giving occasion of the bridal shower to the wild bachelorette parties.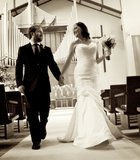 Hitched
One evening, Christina Cannon talked to her friend Kirby Boteler about the things important to her in a partner. "He has to enjoy good food, good wine and have a ...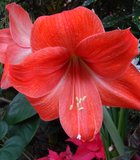 Feature
Flowers make up nearly 10 percent of traditional wedding budgets, so reining in costs nearly always requires a look at the floral design.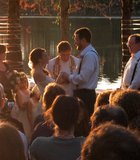 Hitched
If you are a fan of local music in Jackson, you probably know Valley Gordon and Taylor Hildebrand. Not only are they great musicians, but they also create community all ...
Feature
Sometimes it's a small detail that stands out.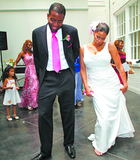 Feature
The wedding of Wendy Shenefelt and Michael Fleming paid homage to their passion for education and their heritage.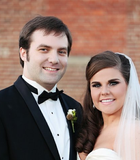 Feature
Wedding planning isn't just a process, it is an experience.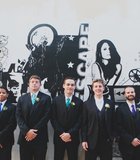 Feature
So, while a lot of the wedding traditions we see today make for moving wedding ceremonies, plenty of them have a history that may make a modern bride think twice.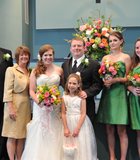 Hitched
"Stand behind the keg and catch my legs," she said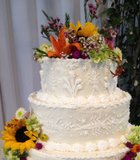 Hitched
Like many other aspects of the wedding world, wedding cakes have really taken the spotlight in the past few years in a way they didn't in the past.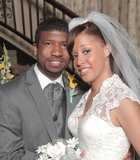 Hitched
Everyone in Allison's family loved CJ and knew that one day the two would get married; they just weren't sure when.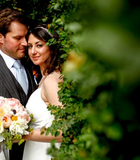 Hitched
If you're looking to have a fun wedding, I suggest having a table of French fries and sweet-potato fries available for snacking during the ceremony.