Recent Commentary
Editor's Note
I am not from Mississippi. That is, I was not born here. My momma and 'dem don't live here.
Recent Stories
Food
It was tradition for us to have coffee cake on Christmas morning, which Mom would prep before we could unwrap a single gift.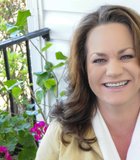 Jacksonian
One late Saturday evening in 2013, Amanda McMillan took a break from her job as a server at Table 100 in Flowood. By Tuesday, McMillan was in Washington, D.C., shaking ...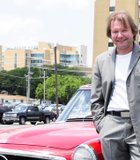 Jacksonian
Growing up solving riddles and puzzles set Dr. Christian Koch on a path to medicine. He loved mathematics and constantly asked "why?"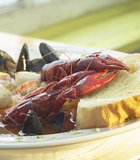 Best of Jackson
The Crawdad Hole's existence makes lazy summer weekends in Jackson automatically better.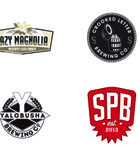 Cover
The Mississippi Brewery Trail is a new way to explore our state's burgeoning beer culture. The trail, established in 2013, currently covers eight breweries.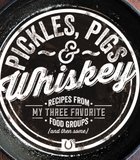 Books
Chef John Currence spells out his cooking manifesto before we get to the first recipe. It includes advice such as make your own bread, buy quality ingredients, cut the "low-fat" ...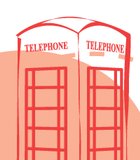 Cover
This summer, let's recreate that fun with a Jackson-centric scavenger hunt that you can do one weekend.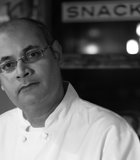 Food
Vishwesh Bhatt, 48, is the chef at Oxford's Snackbar, part of the City Grocery family of restaurants that John Currence owns.
Jacksonian
Constance Gordon, 32, currently uses her voice as an advocacy coordinator for the American Civil Liberties Union.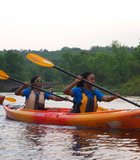 Style
When we're adults, (for most of us, at least) the summer no longer means little to no responsibilities, but it still holds a certain kind of enchantment.