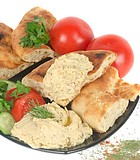 Food
Sure, pizza is wonderful, but so is this sophisticated meal with the perfect glass of wine. The bonus is that the ingredients are all relatively inexpensive while the dish is ...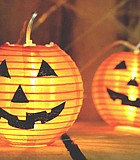 Food
"Spooky season" is around the corner. Check out our listings for great things to do and eat around Jackson this Halloween.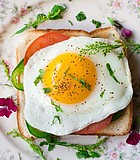 Food
Local restaurants in Jackson serve a variety of dishes for brunch.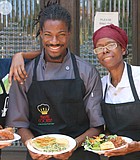 Biz Roundup
Jackson's restaurant scene has been growing lately. Here is some restaurant news from recent months.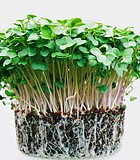 Food
Throughout each month, Gabriel Dinosaur, formerly known as Gabriel Porter, helps organize True Local Market, a mobile farmers market that sets up at Cultivation Food Hall on Saturdays and at ...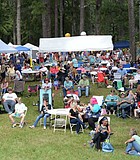 Food
Wells United Methodist Church in Jackson will host its 36th annual WellsFest music festival on Saturday, Sept. 28, from 9:30 a.m. to 4:30 p.m. at Jamie Fowler Boyll Park on ...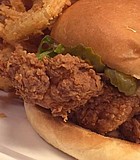 Food
In the last few weeks, fried chicken sandwiches, and especially spicy ones, have gone viral on social media. We here at the Jackson Free Press like to spend and eat ...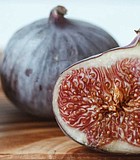 Fly
The official last day of summer is Monday, Sept. 23. This gives you ample time to scratch off a few more things on that summer to-do list, but you must ...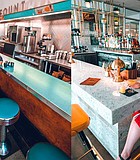 Food
In 2019, Visit Jackson invited Eric and Allison Bieller to visit the city. They spent several days in June seeing the attractions and going to various restaurants and trying the ...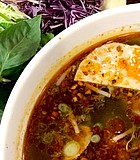 Food
Pho Huong opened in Ridgeland in October 2017 after the Hong sisters, Thoung and Lily Hong, decided that the area needed more diverse restaurant choices.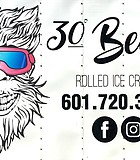 Food
Food Truck Mash-up, a food truck competition that USA Today Network first started in New Jersey in 2006, is coming to Mississippi on Saturday, Sept. 28, at Lakeshore Park on ...
Food
Godfrey Morgan's upbringing in Ocho Rios, Jamaica, was full of water, sun and great Caribbean food, he says. His grandmother, Emiline Leer, was a chef who owned her own restaurant, ...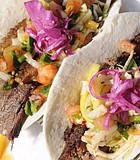 Cover
Sometimes it can be hard to know what to do after work, especially in a new city. Luckily, Jackson's nightlife scene includes several family-friendly options that are fun for everyone.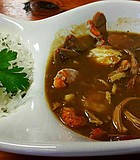 Cover
Jackson offers a variety of local eateries, but if you're looking for something specific, here is a list of restaurants that are known for their specialties.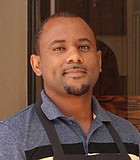 Food
On the ground floor of Capital Towers downtown, a recently opened Jackson restaurant is offering something new (and healthy) to the city's cuisine. Shiro is an Ethiopian buffet-style restaurant facing ...