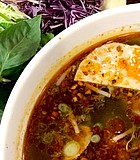 Food
Pho Huong opened in Ridgeland in October 2017 after the Hong sisters, Thoung and Lily Hong, decided that the area needed more diverse restaurant choices.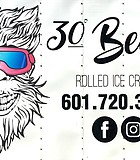 Food
Food Truck Mash-up, a food truck competition that USA Today Network first started in New Jersey in 2006, is coming to Mississippi on Saturday, Sept. 28, at Lakeshore Park on ...
Food
Godfrey Morgan's upbringing in Ocho Rios, Jamaica, was full of water, sun and great Caribbean food, he says. His grandmother, Emiline Leer, was a chef who owned her own restaurant, ...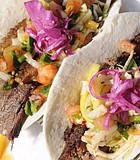 Cover
Sometimes it can be hard to know what to do after work, especially in a new city. Luckily, Jackson's nightlife scene includes several family-friendly options that are fun for everyone.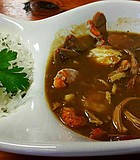 Cover
Jackson offers a variety of local eateries, but if you're looking for something specific, here is a list of restaurants that are known for their specialties.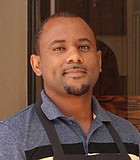 Food
On the ground floor of Capital Towers downtown, a recently opened Jackson restaurant is offering something new (and healthy) to the city's cuisine. Shiro is an Ethiopian buffet-style restaurant facing ...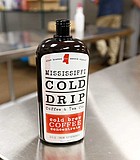 Food
Mississippi Cold Drip Coffee & Tea Co. has been steadily expanding since Raymond Horn started the business in 2013. Now, the business has expanded its space and is working on ...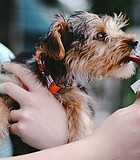 Food
Celebrate local this Fourth of July.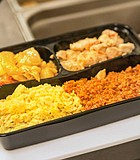 Food
Over the last few weeks, Jackson has had a surge in new local businesses opening or changing—just in time for summer. Here are a few of our favorites.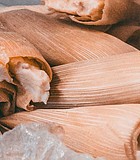 Food
"The best hot tamales are at the donut shop," my uncle once said to me. I won't argue as to the veracity of this quote or attempt to pit one ...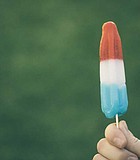 Events
Celebrate the Fourth of July with some local events.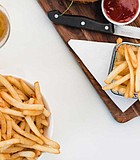 Food
Celebrate dads on June 16 with local restaurants and businesses.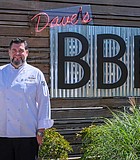 Food
David Raines, owner of Dave's Triple B and The Flora Butcher, recently talked about his journey as a chef, supporting local, barbecue and more.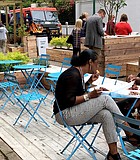 Food
On the first and fourth Friday of each month, the area around Smith Park is abuzz with activity. Downtown workers gather from the different offices, and some people outside of ...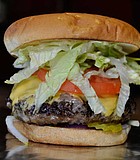 Food
Earlier this year, you told us your choices for some of the best local burgers in the Jackson metro area. While the winner and finalists have many choices, we decided ...