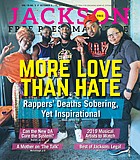 Cover
Lil Lonnie was a young rapper on the cusp of major success when he was gunned down in Jackson in 2018. But his legacy is inspiring those coming after him.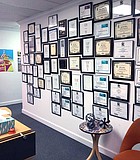 City & County
The first person who emails all the correct answers to [email protected] gets $50 in local gift cards.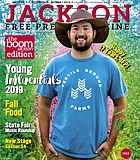 Cover
The most influential people sometimes come from unlikely places. Meet more of Jackson's under-40 power group. They're creative, connected, engaged, and making waves in the capital city and Mississippi.
Cover
Tate Reeves pushed typical conservative buttons on his way to primary victory. Tammy Pearson said he spent too much time "relying on his name-dropping of Trump," adding, "This is a ...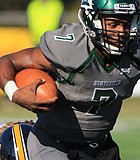 Cover
Alcorn State University has owned the SWAC East division over the last five seasons. The Braves won their division with ease and its third championship game over the same time ...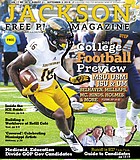 Cover
Summer is coming to a close, and that means college football is right around the corner. The season will kick off during the Labor Day weekend, as everyone officially says ...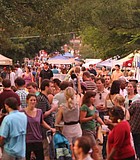 Best of Jackson
At the Jackson Free Press we track the pulse on the community in a lot of ways. One is through the annual Best of Jackson contest. Here are some categories ...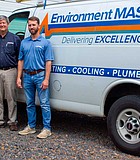 Best of Jackson
When you have a house, sometimes things break or malfunction. That's where this year's 2019 Best of Jackson Household pop-up ballot winners come in. No matter what the repair is, ...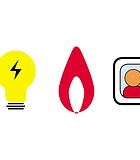 City & County
Important information on utilities and other services for people living in Jackson.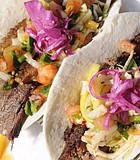 Cover
Sometimes it can be hard to know what to do after work, especially in a new city. Luckily, Jackson's nightlife scene includes several family-friendly options that are fun for everyone.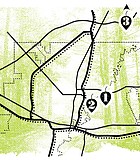 Cover
Jackson may be a mid-sized city, but it has one thing going for it due to its land size: lots of green space in the city and metro area. Here ...
City & County
Jackson is a city overflowing with history—civil-war history, civil-rights history, prehistory and much more. For decades it's been a cultural hub in the South, a testament to the good and ...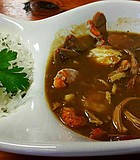 Cover
Jackson offers a variety of local eateries, but if you're looking for something specific, here is a list of restaurants that are known for their specialties.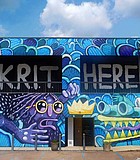 Art
Michael Roy goes by the moniker Birdcap and describes his style as a hodgepodge of motifs inspired by graffiti, world mytho-logy and Saturday-morning cartoons.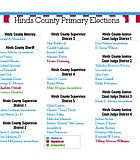 Cover
Candidates for the Hinds County primary elections