Recent Commentary
Recent Stories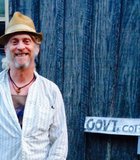 Cover
I've seen Bible-wagging Pentecostal Holiness preachers at revival time who couldn't match rock 'n' roller Jimbo Mathus for fire in the belly.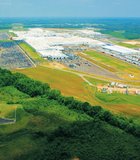 Business
A growing number of workers in recent months have called for an election to determine whether the United Auto Workers should represent them.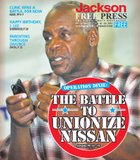 Business
CANTON – Michael Carter hardly evokes the Hollywood image of a podium-pounding, fire-breathing labor agitator.
Business
CANTON - Actor Danny Glover told a half-dozen Nissan workers at the United Auto Workers office here last Friday that he had a special, personal reason for meeting with them ...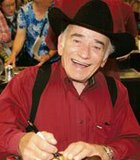 Film
OLIVE BRANCH, Miss.—I'm staring into the face of Marshal Wyatt Earp. It's not exactly as I remember him back when I was a 10-year-old would-be cowboy and Wyatt was on ...