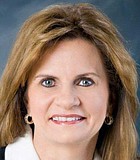 Person of the Day
Former Lt. Gov. Amy Tuck is retiring Dec. 31 as vice president for campus services at Mississippi State University.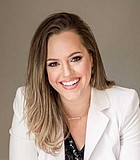 Person of the Day
When CJ Fox checked her voicemail on Oct. 8 to be told that her child would not be able to return to daycare if she did not pay her overdue ...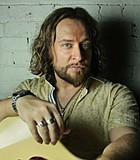 Music
For 15 years, Chad Wesley has bent strings in nearly every venue in Jackson. He has pounded the road relentlessly through at least 10 states.
Person of the Day
Oleta Fitzgerald, who has served as director at Children's Defense Fund-Southern Region for 24 years, will be one of four honorees at the Women's Foundation of Mississippi's Women of Vision ...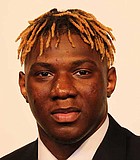 Person of the Day
One player who could prove to be the key to the Choctaws newfound success is running back Jaylin Jones. The junior running back had a breakout game in MC's last ...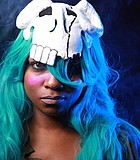 Jacksonian
Rachel Sprinkle may work as a lawyer by day, but by night she doubles as a cosplayer, under the name Gamma Rae Cosplay.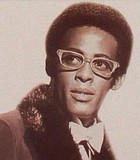 Music
The City of Meridian will honor the late David Ruffin, one of the lead singers of the Motown group The Temptations, on Oct. 26. The Meridian Star reports the city ...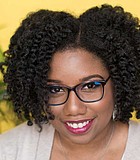 Person of the Day
Author Brittney Morris grew up in Corvallis, Ore., a place she describes as very quiet and where there is not much to do unless your interests include hiking or football. ...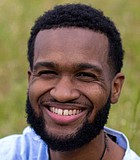 Person of the Day
William H. Kelly III, known as Willy to some, has been drawn toward photography since an early age, as evidenced by baby photos he has seen of himself that show ...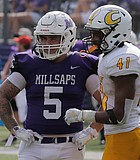 Person of the Day
Defensive lineman Liam Vincifora provided a sensational game for the Millsaps Majors' defense against Centre College on Saturday, Oct. 5.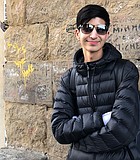 Person of the Day
Sameer Khan, a senior at St. Andrew's Episcopal School, led the Mississippi Youth Climate Strike Movement at the branch's first-ever youth rally.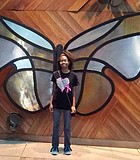 Person of the Day
Kristen Rhodes, a seventh grade student at Huey L. Porter Middle School in Canton, says she has loved math since her time at Community Pride Preschool, when she got her ...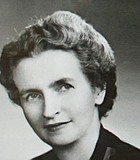 Person of the Day
Burnita Shelton Matthews' brothers were lawyers, but her father wanted her to be a musician. There were no women lawyers or judges in Copiah County, or in Mississippi 100 years ...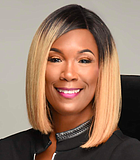 Person of the Day
"I was suffering in silence and then trying to find out who do I talk to, or who could I trust with what I've gone through. ... I was so ...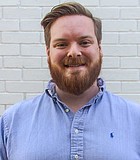 Jacksonian
"Armory Sessions" started when Kody Gautier and a friend found a spot and shot an acoustic music set, at which point the idea struck Gautier as the perfect ongoing project.