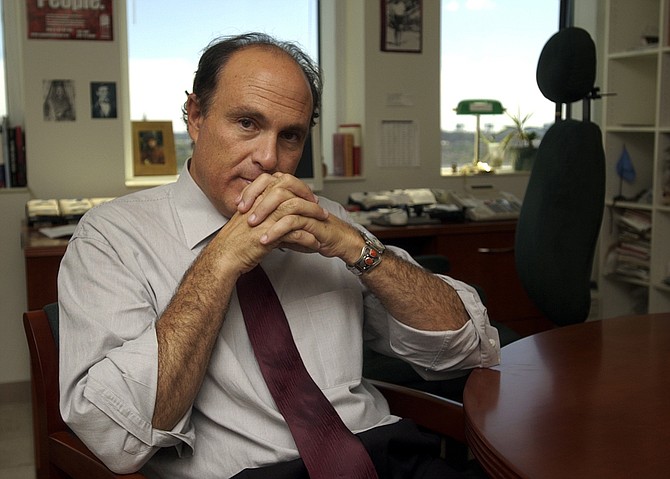 Here is a sampling of evidence-based solutions for preventing and interrupting gun violence. See jfp.ms/stopviolence for links to learn more.
• Cure Violence: This public-health program trains and employs "interrupters"--trusted messengers, often who have been in prisons and gangs, that young people trust to mentor and prevent retaliation without directly involving police. Note: It's called "CeaseFire" in some cities including New Orleans and Chicago, which is not the same as Operation Ceasefire (below). More: cureviolence.org
• Group Violence Intervention: Originally called "Operation Ceasefire," GVI shares some principles of Cure Violence (above), but law enforcement is at the center. The program identifies "group" members, brings them into a "call-in" with authorities and "community moral voices," offering them both services and threatening them with stiff charges if anyone in their group commits violence. More: nnscommunities.org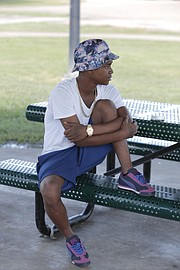 A full archive of the JFP's "Preventing Violence" series, supported by grants from the Solutions Journalism Network. Photo of Zeakyy Harrington by Imani Khayyam.
• Comprehensive Gang Model: The Office of Juvenile Justice and Delinquency Preventions recommends a set of five core strategies—community mobilization, opportunities provision, social intervention, suppression, and organizational change and development—that offer a comprehensive, collaborative approach designed to prevent and reduce gang violence. Its goal is to transform the societal institutions and conditions that foster gang activity. 
See: nationalgangcenter.gov
• Multisystemic Therapy (MST): An intensive family- and community-based treatment program that focuses on addressing all environmental systems that impact chronic and violent juvenile offenders--their homes and families, schools and teachers, neighborhoods and friends. MST recognizes that each system plays a critical role in a young person's world. See: mstservices.com
• Functional Family Therapy (FFT): A family-based prevention and intervention program for at-risk young people ages 11 to 18. The treatment groups show lower recidivism rates; and when the program was delivered by high-adherent therapists the results were even more significant. The program had a positive effect on youth by reducing risky behavior, increasing strengths, and by improving functioning across key life domains. See: fftllc.com
• Capital City Crime Prevention Study (aka the BOTEC reports): The Legislature-funded comprehensive study of Jackson crime suggests multiple solutions specific to Jackson. See: jfp.ms/botec. Additional reports here on schools/school discipline/youth violence and gang prevention
Other programs reviewed at crimesolutions.gov. Read more at jfp.ms/preventingviolence.
Read the JFP's cover story on preventing murder in the city here.
Support our reporting -- Follow the MFP.