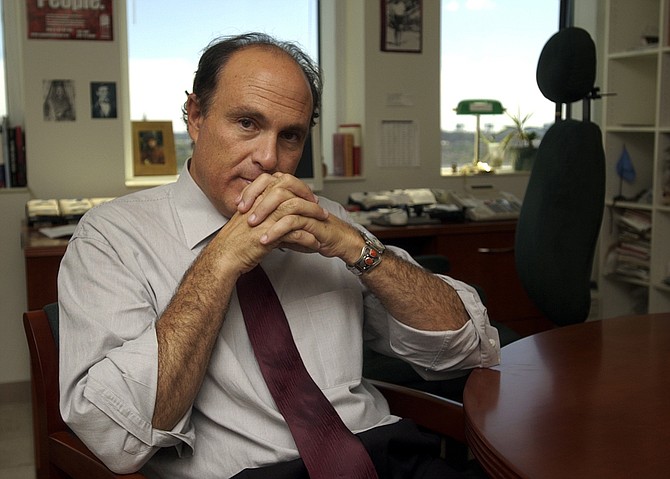 Dr. Gary Slutkin is an epidemiologist at the University of Illinois who pushes a public-health approach to preventing crime through violence interrupters. He doesn't buy arguments that the threat of punishment prevent violent crime. Photo courtesy AP/Terrence Antonio James
Stories this photo appears in: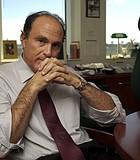 Crime
Here is a sampling of evidence-based solutions for preventing and interrupting gun violence. See jfp.ms/stopviolence for links to learn more.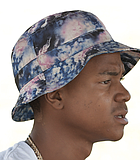 City & County
In 2015, Precinct 2 Commander Jarratt Taylor helped execute a massive enforcement effort called Metro Area Crime Elimination, or MACE for short, promised to be a local version of the ...