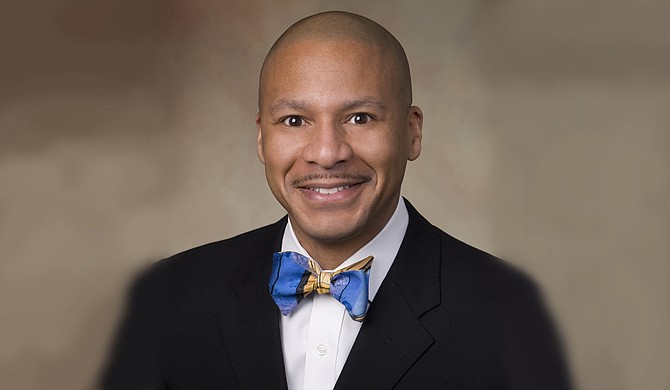 The National Alliance of Black School Educators has named Cedrick Gray of Jackson Public Schools its 2015 Joseph E. Hill Superintendent of the Year. The organization honored Gray at its Nov. 20 awards ceremony in Washington, D.C.
In a JPS press release, the Alliance said Superintendent of the Year goes to people whose leadership has brought significant improvements for students of African descent.
Gray was appointed as the JPS superintendent in 2012 and has pledged to raise JPS to an "A" district in three years. JPS has had a "D" grade so far in Gray's time as superintendent, prompting the district under his leadership to institute a plan to bring it back up to par.
In a recent guest column in the Jackson Free Press, Gray asked readers to "remain calm and focus" as JPS implements their district-wide strategies, including a monitoring and accountability system, as well as school-specific plans to raise academic achievement in the district.
"This award represents the hard work of the staff. Without them, this award would not be possible," Gray told the JPS school board at its Nov. 17 meeting. "It also represents that Jackson is now on the national radar. I'm grateful for the staff and their incredible work ethic."
Since Gray's appointment in 2012, the district's state and national accreditation was restored, graduation rates increased and dropout rates went down, the press release says. In addition, the district settled a lawsuit with the City of Jackson and a dispute with its bus drivers.
Gray's NABSE award will go on a list of growing achievements for the JPS superintendent. He was also named Outstanding Administrator Advocate by the Mississippi Association of Gifted Children. This year, Gray was also elected to the Mississippi Association of School Superintendents board of directors for a two-year term.
Email reporter Arielle Dreher at [email protected]
More like this story
More stories by this author