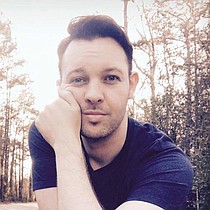 State reporter Ashton Pittman is from Hattiesburg, Miss. He is a graduate of the University of Southern Mississippi, where he studied journalism and political science.
Recent Commentary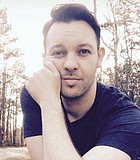 Politics
Rep. Robert Foster says he denied a woman reporter equal access to his campaign because he does not want people to think he's having an affair. Many of his supporters, ...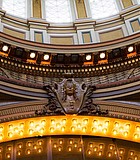 Politics
There are some simple steps the Legislature could take that would bolster trust not only among the lawmakers, but also between themselves and the public.
Recent Stories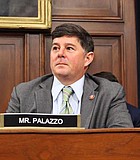 Health Care
Congress must assist rural hospitals in its upcoming bill aimed at blunting the economic devastation the coronavirus has wrought, Mississippi Congressman Steven Palazzo wrote in a letter to top U.S. ...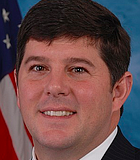 State
Two Republican Mississippi Congressmen, U.S. Reps. Steven Palazzo and Trent Kelly, did not show up for a vote on the #FamiliesFirst Coronavirus Response Act.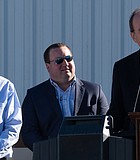 State
The Mississippi State Department of Health confirmed two more cases of COVID-19, the novel coronavirus, in Mississippi this morning. All three known patients currently reside in Forrest County.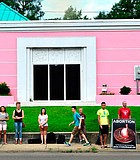 Personhood
A Louisiana abortion law would turn the Bayou State into "an abortion desert" and would have strong ripple effects for women in Mississippi and other states across the country, opponents ...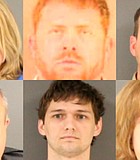 Crime
Since the last issue, a huge corruption scandal hit Mississippi with allegations of theft inside a State agency working with prominent Mississippians, Republican donors and former pro wrestlers. Here are ...
Personhood
Jackson's medical facility "buffer zone" law, which minimizes protest activities in the immediate vicinity of the state's only abortion clinic, may be short-lived if a Republicans bill in the Mississippi ...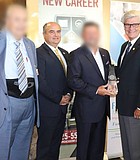 Crime
At least two people who donated significant sums to Mississippi Gov. Tate Reeves' campaign allegedly engaged in what the state's top elected official calls a "disgusting abuse of power."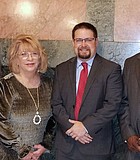 Politics
Mississippi House Rep. Ramona Blackledge, the Republican woman whom Jones County voters sent to Jackson to represent them in the Mississippi House of Representatives, is resigning just weeks into her ...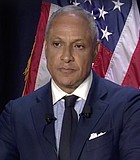 Politics
"Given her flailing approval rating, it is no surprise that Senator Hyde-Smith is in an already tightening race with Mike Espy," Espy Campaign Manager Joe O'Hern said. "Whether it is ...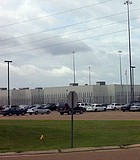 City & County
Mississippi's emergency contract with a private prison corporation to house 375 inmates could exceed legal limits even more than previously known.