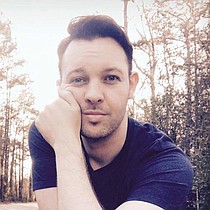 State reporter Ashton Pittman is from Hattiesburg, Miss. He is a graduate of the University of Southern Mississippi, where he studied journalism and political science.
Recent Commentary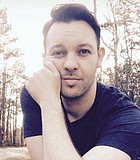 Politics
Rep. Robert Foster says he denied a woman reporter equal access to his campaign because he does not want people to think he's having an affair. Many of his supporters, ...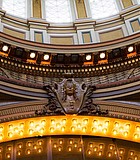 Politics
There are some simple steps the Legislature could take that would bolster trust not only among the lawmakers, but also between themselves and the public.
Recent Stories