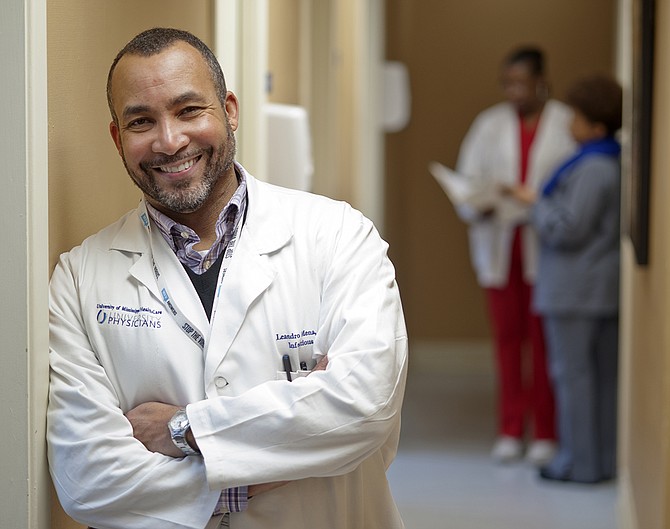 JACKSON — LGBT men have limited access to quality sexual health care, a new report finds. In the capital city, it is an especially serious problem: The Jackson metro has the fourth-highest rate of HIV diagnosis per 100,000 residents among the nation's metropolitan areas, with about 40 percent of LGBT men infected with HIV here in 2014.
Dr. Leandro Mena, the chairman of the population-health science department at UMMC, served on the panel, which published the report, and is an international expert on sexually transmitted diseases.
The report suggests standards of care for health-care providers who serve gay and bisexual men, or any "men who have sex with men," a medical phrase often shortened to MSM. Currently, doctors follow standards of care for sexual health for certain populations, such as those gynecologists use for women, but not for LGBT men.
"There's no consistent way by which they (MSM) receive care," Mena said in a press release from UMMC. "There's no consideration to the disparities that they may be at risk for, or their sexual orientation or sexual behavior."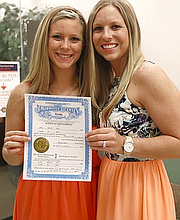 Read the JFP's award-winning coverage of the tough fight for LGBT rights in Mississippi.
The MSM population should receive a sexual-health screening annually, the report says. The panel of experts outlines a protocol of standard testing and procedures that health-care providers can use for their patients, from asking patients for a comprehensive sexual history to administering exams and screenings for sexually transmitted infections.
LGBT men often are uncomfortable going to doctors, the report said.
"Stigma influences both patient and provider comfort with discussing sexual practices and risk behaviors, and exposure to stigma in communities or in the medical system can create discomfort or fear about disclosing sexual orientation or sexual practices to health-care professionals," the report says. "Nearly 40 percent of MSM do not share their sexual orientation with medical providers, and many expect health-care providers to initiate sexual-health discussions."
Mississippi is in need of sexual-health care for the MSM population. The press release from UMMC says that an estimated 10,050 Mississippians are living with HIV. "At the end of the day, it's all about quality care," Mena said in a press release. "Quality in sexual health care should be afforded to all people."
Email state reporter Arielle Dreher at [email protected]. Read a collection of JFP's stories on the state LGBT rights in Mississippi at jfp.ms/lgbt.
More stories by this author
Support our reporting -- Follow the MFP.