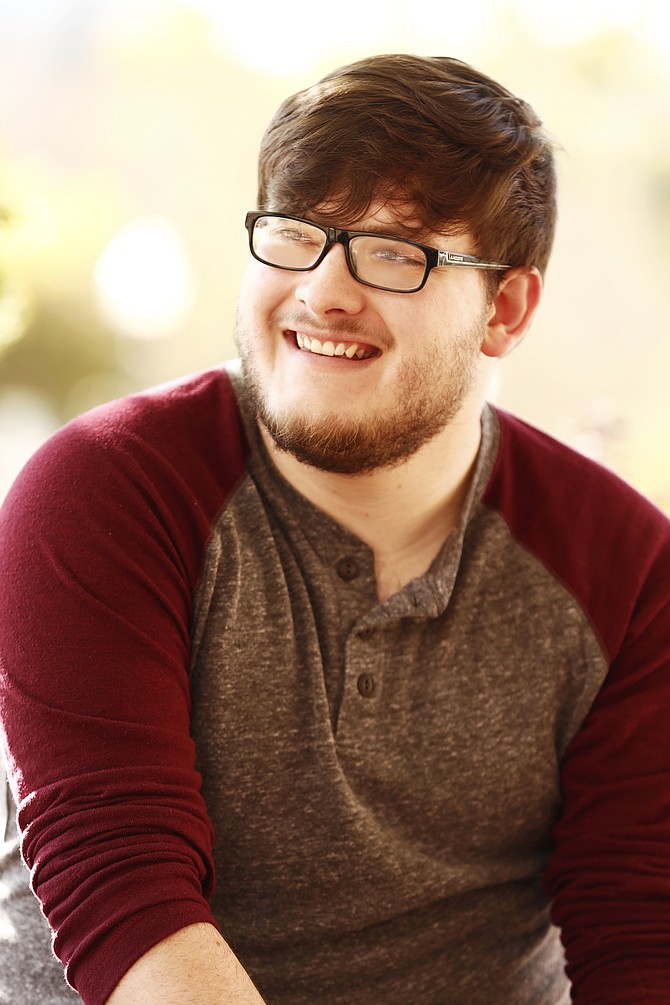 Micah Smith
Stories this photo appears in: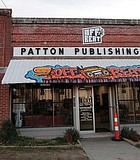 Business
Instead of centering my New Year's resolution on things that just benefit me, I decided to focus on shopping and eating locally as often as possible to help bolster the ...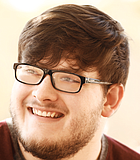 Editor's Note
If I cared to make a bucket list, then Oct. 1 would have checked off one item for me. I got to lead my first workshop, "Making the Most of ...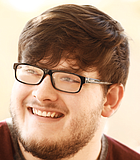 City & County
It is next to impossible to spread the word about every single interesting activity going on in Jackson in any given week, but we are sure trying to put a ...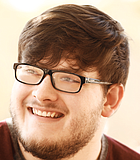 Editor's Note
It may be the peak of the baseball season, but my clear eyes and full heart have been fully set on football, thanks to my latest TV nostalgic kick. For ...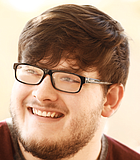 City & County
Mississippi has so much great, healthy food already, and I'd love for the rest of the world to realize that we're not just cupcakes, sugar water, grits and danger.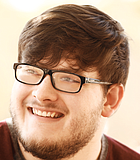 Editor's Note
Maybe there is a problem with just saying we're the "birthplace of America's music." It doesn't really say that the music still lives here.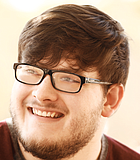 Editor's Note
For me personally, I know, like nearly every white man who ever picked up a guitar hath known, that being a singer-songwriter does not make me one in a million. ...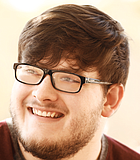 City & County
With this being the start of a new school year, a lot of newcomers will be arriving in Jackson, some of whom already have an unfair notion of what they ...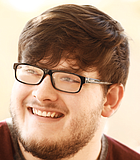 Editor's Note
There aren't a lot of life lessons to gain from the 1998 teen horror flick "The Faculty." But when Elijah Wood's character says, "I don't think a person should run ...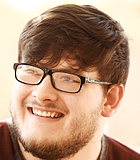 Editor's Note
Like a lot of people, when I was younger, I tried my hand at everything in the hopes that I would also be inexplicably great at everything.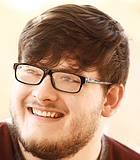 Editor's Note
Ask just about anyone, and they'll agree: Education is in a bizarre place. In most cases, though, the person you ask will follow up their answer with something about the ...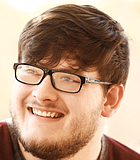 Editor's Note
Even with the many methods we have for viewing films, being a modern moviegoer can be hard, and it's not because the price of popcorn operates on its own inflation ...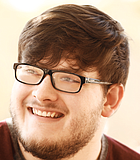 Editor's Note
And yes, at its core, dating is a "bad situation." In one way or another, everyone on a first date feels like a perfect stranger.