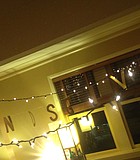 Girl About Town
Holidays are often a time full of tradition and emotions—some warm and fuzzy, others stress-related. But for some, it's more about a lack of tradition.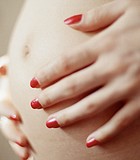 Girl About Town
It's interesting to see how we deal with changes in our lives. For those who go that route, marriage and giving birth are arguably two of the biggest ones.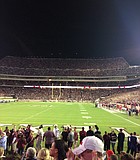 Girl About Town
In the South, fall means football. We know that. This year in Mississippi, though, it's especially exciting, thanks to both the University of Mississippi and Mississippi State University's teams having ...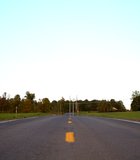 Girl About Town
Whether it's communicating about exclusivity or merely determining if he likes you, directness is highly underrated.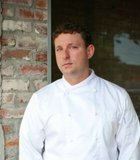 Girl About Town
Eating and drinking are generally a recipe for a good time. But they also present opportunities to learn or to think about things in a larger context. One recent weekend, ...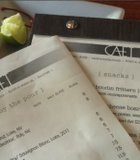 Girl About Town
While exploring another city is always a good time, this fall brought a number of new places to try in Jackson, and I was feeling the need to play catch-up ...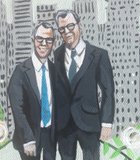 Girl About Town
My friend is originally from Jackson, and he and his now-husband collect art, so I decided that a piece by a Jackson artist might be just the ticket for something ...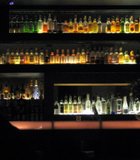 Girl About Town
Although this column is referred to as "Girl About Town," I feel compelled to address something typically considered "manly" that seems to be all the rage these days: whiskey.
Girl About Town
The small moves done in Pure Barre are intense but effective.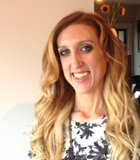 Girl About Town
Back in 2011, after becoming friends with Eddie Outlaw, co-owner of the William Wallace Salon (2939 Old Canton Road, 601-982-8300), he invited me to join their crew to march in ...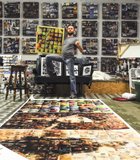 Girl About Town
Sometimes, when you've built something up for a while, it doesn't live up to what you expect. However, when it comes to Jackson's artist community, it always delivers the goods.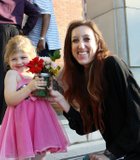 Girl About Town
Being a grown-up, I do now have friends who have kids—and I find that they can be fun once they reach an age where they start to become little people.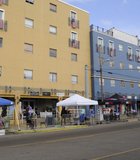 Girl About Town
Sometimes, among activities or places that come to feel routine, you find something new. Such was the case for me at the last Fondren After 5 and the weekend following ...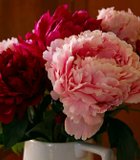 Girl About Town
Especially after a certain age, if one is single, family, friends and even strangers offer commentary on your independent status that leaves you feeling like you're some sort of freak ...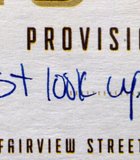 Girl About Town
Sometimes you just have to remember to keep your head up.