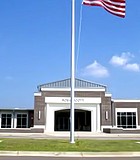 Civil Rights
Descendants of Rosa Scott, a woman who was a leader in ensuring Black children received education when the state was deeply segregated, gathered on campus Monday at Rosa Scott High ...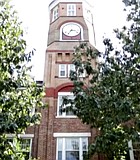 coronavirus
Mississippi University for Women will not require employees to get vaccinated against COVID-19 because the university is not at risk of losing federal money without a vaccine mandate, the school's ...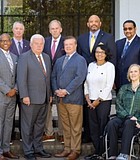 coronavirus
Under President Joe Biden's order, university employees at campuses with federal contracts must show proof that they are fully vaccinated or receive an exemption accommodation by Dec. 8. To be ...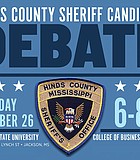 Education
Jackson State University's Department of Political Science will host a debate between Hinds County Sheriff candidates running to fill the position of the late Lee D. Vance on Tuesday, Oct. ...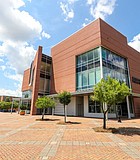 Education
Jackson State University is partnering with Washtenaw Community College in Michigan to create a program allowing students to transfer their associate degrees, with benefits such as guaranteed admission and access ...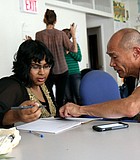 Education
Mississippi students who left college at least two years ago without a degree can apply for a grant to help them return to—and finish—school.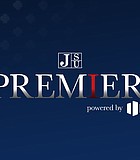 Education
The Jackson State University Division of Athletics has partnered with sports technology company Opendorse to provide JSU student-athletes with education and resource opportunities to capitalize on their name, image and ...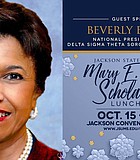 Education
Jackson State University's 2021 Mary E. Peoples Scholarship Luncheon will take place on Friday, Oct. 11, at 11 a.m. in the Jackson Convention Complex. The university plans to raise $150,000 ...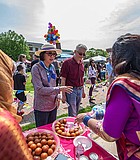 Education
Mississippi State University recently became a 2021 recipient of the Higher Education Excellence in Diversity Award, which recognizes universities for a commitment to diversity and inclusion.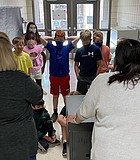 Education
As Jackson Public Schools become one of the first in the state to mandate COVID-19 vaccines or weekly testing for employees, students in the nearby suburban Rankin County School District ...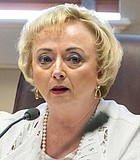 Education
The number of Mississippi students learning at or above grade level in math and English decreased across almost every age group during the first statewide assessments amid the COVID-19 pandemic, ...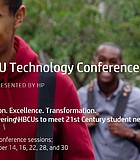 Education
Jackson State University is one of several historically Black colleges and universities convening with major corporations in September at the inaugural HBCU Technology Conference, which aims to address the racial ...
Education
A Mississippi public school teacher with 15 years of experience providing health insurance for their family took home just under $30,000 a year in net pay in 2020, a "shocking ...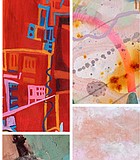 Education
The Museum of Art in the University of Southern Mississippi's School of Performing and Visual Arts is hosting its biennial 2021 National Juried Painting Exhibition through Oct.1 at the university's ...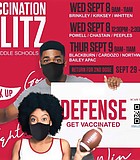 City & County
The Jackson Public School District is hosting COVID-19 vaccination events at its middle schools today and tomorrow, where students over age 12 are eligible to receive their first dose of ...