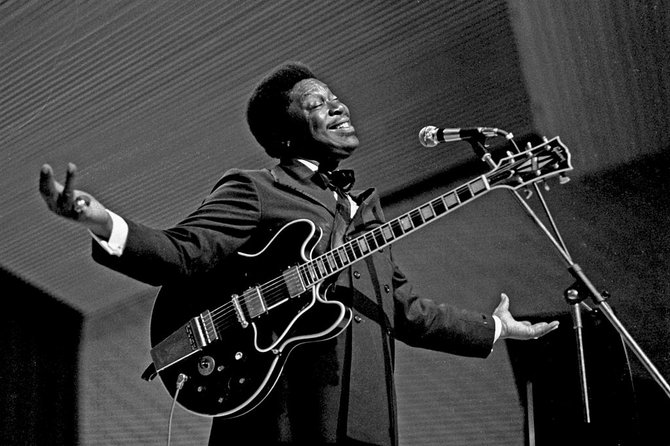 Conkrete Sneaker Boutique Crowd-Funding
On Monday, Aug. 12, Jacksonian Keith Richardson launched a crowd-funding campaign to open a sneaker store at One University Place near the main campus of Jackson State University. Conkrete Sneaker Boutique will offer exclusive sneakers unavailable anywhere else, in addition to socks, T-shirts, hats, watches and other fashion items.
Richardson states on his crowd-funding campaign's website that Conkrete will employ people from the community and provide internships to the students of JSU's School of Business
The Conkrete team is trying to raise $20,000 through crowd-funding to open the store. Crowd-funding is the practice of funding a venture by raising small amounts of money from a large number of people, typically through the Internet.
Richardson is offering a variety of incentives for investing in the campaign, including lifetime discounts, in-store credits and free sneakers.
To learn more about the campaign and the incentives that come with it, visit the campaign's website. For information, contact Richardson via email at [email protected] or through his Facebook page.
Read more of the story in the Jackson Free Press.
Mississippi Artist Accepted to Two Juried Gallery Sites

A juried panel of artists selected Jackson artist Elizabeth Robinson and her studio, Spirit House Glass, to be represented on ArtFulHome.com.
 Artful Home provides connections between artists and art buyers through the mailing of 1.75 million catalogs and the organization's website. Artful Home offers more than 14,000 original works from the studios of 1,200 artists. An advisory panel led by Michael Monroe, former curator-in-charge of the Smithsonian Institution's Renwick Gallery, reviews and selects all artwork.
Robinson's "Glass Birds" collection debuts in Artful Home's fall catalog release at the end of this month and the holiday catalog in September. Her work is also available for purchase on the site.
Spirit House Glass has also been accepted to ArtCommission.com, an online platform that connects artists who accept commission projects to individuals, organizations and corporations seeking commissioned art.
 For information, visit Artful Home's website or the Art Commission's website. Contact Robinson at 601-212-6635 or via email at [email protected].
Mississippi Blues Trail Curriculum
The Mississippi Arts Commission has launched the Mississippi Blues Trail Curriculum, an 18-lesson online course that includes a free interactive multi-media resource page. MAC developed three lessons for each of six core areas: music, meaning, cotton, transportation, civil rights and media.
Curriculum designer Dr. Mark Malone and historian Scott Barretta are working with MAC's Folk and Traditional Arts Program to develop lesson plans that explore Mississippi's history via the Mississippi Blues Trail. That project places interpretive markers at notable historical sites related to the growth of the Blues throughout the state. Malone and Baretta designed the curriculum for 4th-grade students studying Mississippi history, but teachers can modify the lessons to accommodate students through the 12th grade.
Workshop dates are Sept. 14 at the B.B. King Museum (400 Second St., Indianola; 662-887-9539); Sept. 21 at the University of Mississippi Blues Archive (University Circle, Oxford; 662-915-7211); Sept. 28 at 100 Men Hall (303 Union St., Bay St. Louis; 228-342-5770); and Oct. 19 at the Mississippi Department of Education Auditorium (259 N. West St.; 601-318-6177).
Detailed information on how to register can be found on the MAC website. Once on the page, click on the location you wish to attend to register.
The workshops are made possible through grants from the Mississippi Blues Foundation and the National Endowment for the Arts.
Support our reporting -- Follow the MFP.