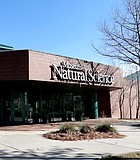 Biz Roundup
The Mississippi Museum of Natural Science is hosting a Family Fun Science Day event on Saturday, Jan. 15, from 10 a.m. to 3 p.m.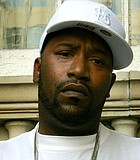 Biz Roundup
The #StandAgainstHate Old School Hip Hop Reunion will take place on Saturday, Jan. 15, at the Mississippi Coliseum after being rescheduled from August 2021 due to COVID-19 concerns.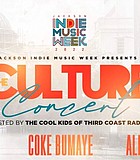 Biz Roundup
Jackson Indie Music Week, a week-long series of concerts, showcases, panels and parties spotlighting creatives from all genres, is partnering with the Cool Kids from Third Coast Radio to host ...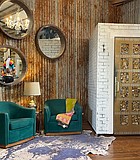 Biz Roundup
Repeat Street is hosting a Countdown to Christmas event from Tuesday, Dec. 14, through Friday, Dec. 24, with different events and specials each day.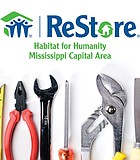 Biz Roundup
Habitat for Humanity Mississippi Capital Area recently announced the grand opening of its new Habitat ReStore on Tuesday, Jan. 11.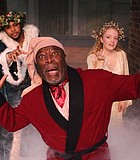 Biz Roundup
New Stage Theatre will begin hosting its annual production of "A Christmas Carol" on Saturday, Dec. 4, with performances running through Sunday, Dec. 19.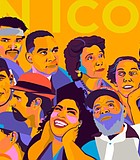 Biz Roundup
Visit Jackson recently unveiled a second phase for the JXN Icons mural on the back of the Old Capitol Inn on North Street. Visit Jackson's Creative Design Manager, Reshonda Perryman, ...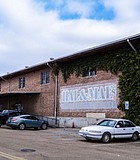 Biz Roundup
Malcolm White, owner of Hal and Mal's restaurant in Jackson, is hosting an event called the "Big Ass Attic Sale" from Thursday, Nov. 18, through Saturday, Nov. 20.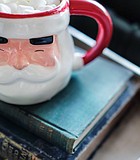 Biz Roundup
Community Library Mississippi recently announced the second annual Holiday Book Festival, which will take place live via Zoom and Facebook on Saturday, Nov. 27, from 11 a.m. to 6 p.m.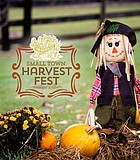 Biz Roundup
The Mississippi Agriculture and Forestry Museum will host its annual Harvest Festival event from Tuesday, Nov. 9, through Saturday, Nov. 13, from 9 a.m. to 2 p.m. each day.