Recent Commentary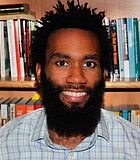 City & County
"The mayor claims to be against police murder. The "no free kills" banner Lumumba surrogates recently rallied under obfuscates that no real costs are meted out when the Jackson police ...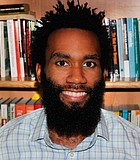 City & County
Suggesting he is against the governor's hasty reopening of the economy and in response to the COVID-19 virus, while jabbering about "science and data," the mayor says "we" don't have ...
City & County
Recently, at a press conference Mayor Chokwe Lumumba said that none of the "outside agitators" who opposed the disarming of Jackson's overwhelming black population cared enough about the issue of ...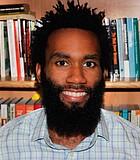 City & County
"During his tenure as mayor, Lumumba has presided over police killing and maiming of black toilers and has strengthened police's capacity to brutalize and subjugate."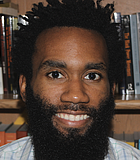 City & County
"Corruption implies dishonesty, sleaze and fraud. Historically, such corruption has taken the form of kickbacks and favoritism to supporters of electoral campaigns. ... Is Mayor Chokwe Antar Lumumba's regime thus ...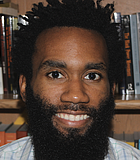 Crime
The prison-reform rallies held at the Mississippi Capitol on Jan. 24 and Feb. 1, 2020, at the Governor's Mansion are evidence that dubious government-approved rallies don't just happen in "communist" ...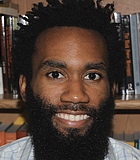 City & County
Many believe "Black Girl Magic" improves on the silences in "black power" and is validly wielded against patriarchy. Columnist Adofo Minka argues that a closer look reveals it is an ...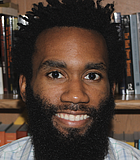 Crime
Before rushing to volunteer to be Jackson's political classes' attack dog against racist insult, we should be mindful of Zora Neale Hurston's oft reminder: "all my skin folks ain't my ...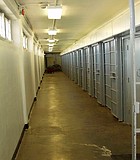 Civil Rights
The American prison system is evidence that slavery here never ended; it merely transformed.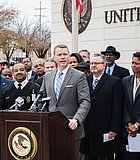 City & County
it is clear that Hurst's strategy to combat violence and criminality in the capital city is misguided, flawed and is a failed strategy on arrival. Jacksonians need to reject EJECT.