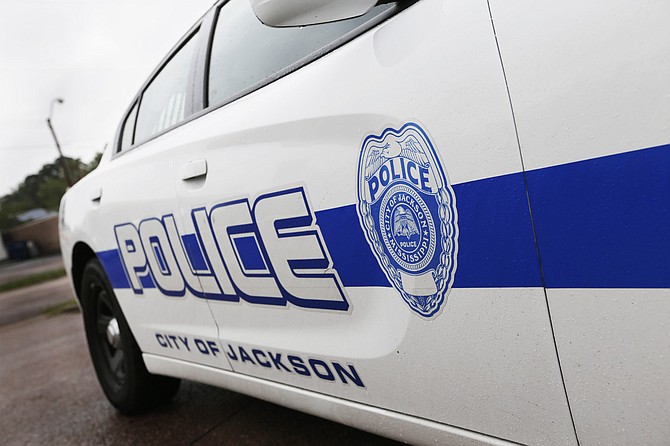 Last month, with Mayor Chokwe A. Lumumba's support, the Jackson City Council voted on a memorandum of understanding to have the Mississippi Bureau of Investigations handle officer-involved shootings and in-custody deaths in Jackson. This threw an axe in the potential for any future progress concerning transparency from Jackson Police Department so long as the state agency is involved.
We now get even less information about the shootings. MBI does not have to disclose information concerning any open or closed investigations except to law enforcement. Considering the only information reporters and citizens got about the last officer-involved shooting was from a tweet on June 1, that policy is well-oiled and working as intended.
This decision also guts the mayoral-appointed officer-identification task force that has spent months meeting every two weeks to decide the best way to release details. The members' work and upcoming August policy recommendation could be futile now that MBI is handling these cases.
"We don't feel that it is a good practice to investigate yourself in these circumstances," Mayor Lumumba said on May 9.
The mayor is right, in part. Outside, unbiased investigations are better than internal investigations. However, bringing in the State will make transparency impossible because they do not have the same duties to report to journalists and citizens as JPD does. It will not matter what Jackson's policies are on releasing names following officer-involved shootings because of MBI's code of silence.
For a mayor who avoided a State takeover of his school district and who speaks openly about not wanting the State involved with the airport, it's surprising he was so willing to usher in MBI when it comes to officer-involved shootings. This is a subject matter he often claims to care about more than anyone else because he handled these cases as a lawyer before jumping into politics.
If the mayor would have just decided to lead the City through a policy change to releasing names, as he wanted to do before buying time with a task force, Jackson would not be in this information void. The likely result will be negative national publicity and more lawsuits forcing the names of officers into the public—as happened with a woman police officer involved in two shootings in a handful of months—because the City and the State seem determined to keep Jacksonians in the dark about officer-involved shootings.
Read more at jfp.ms/policeshootings.
Support our reporting -- Follow the MFP.