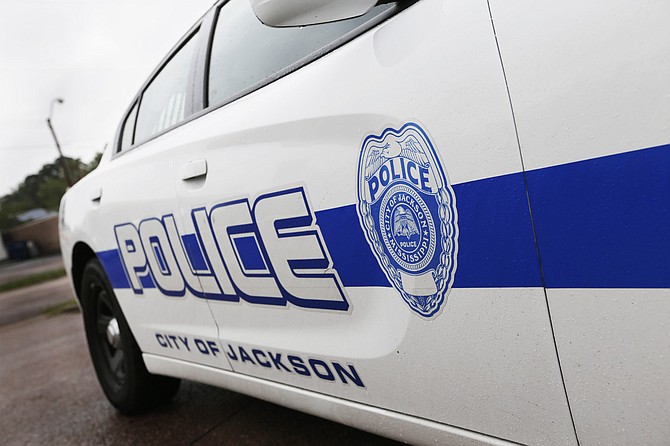 Jackson has seen a spate of officer-involved shootings since July 2017. The capital city traditionally has not released the names of officers involved in use-of-force incidents.
Stories this photo appears in:
City & County
We now get even less information about officer-involved shootings. The Mississippi Bureau of Investigations does not have to disclose information concerning any open or closed investigations except to law enforcement.