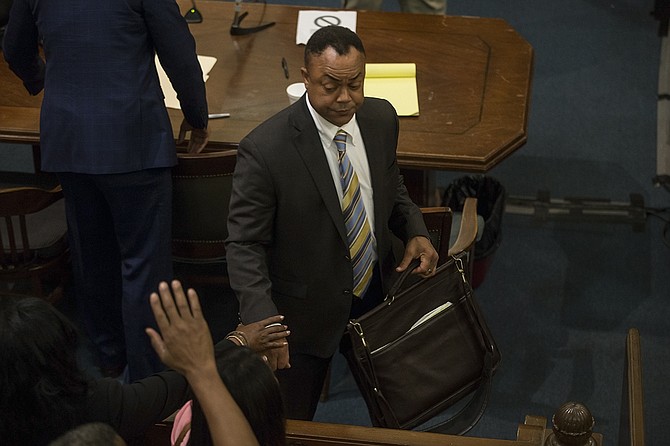 JACKSON — Late today, a jury found Hinds County District Attorney Robert Shuler Smith "not guilty" on three counts, including for hindering the prosecution of Christopher Butler after deliberating about four hours.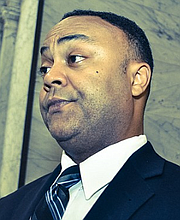 An archive of reporting on controversies surrounding Hinds County district attorneys, present and past.
Afterward, a tearful Smith told media: "I'm so relieved. It's been my dream that everyone would see this entire case. ... I really appreciate the jury and the jury system."
Attorney General Jim Hood, whose office prosecuted Smith, send a statement right after the verdict saying he looks forward to seeing Smith in court in October for felony charges he faces in Rankin County for domestic violence, stalking and robbery of an ex-girlfriend.
"The Hinds County Grand Jury indicted the defendant. We did our duty as prosecutors to present the indictment to a Hinds County petit jury. I respect their decision," Hood said in the statement.
"This defendant is set for trial on other felony charges on October 23. We hope to finally resolve these cases as soon as possible."
Watch the Jackson Free Press on Wednesday for an analysis of the trial, the evidence and the witnesses. Read about the case's history at jfp.ms/dafiles.