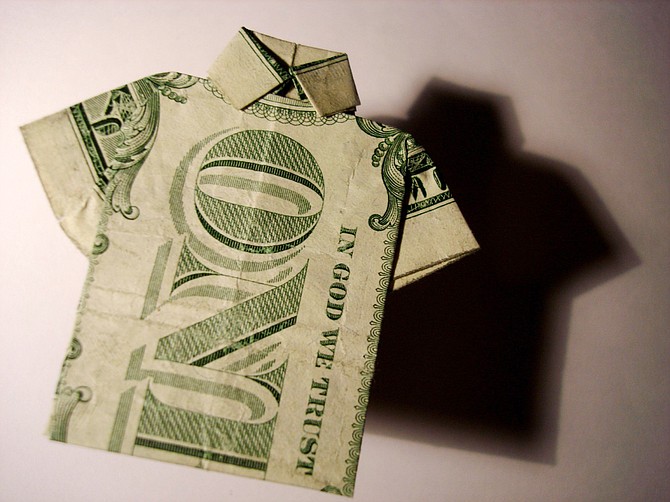 JACKSON — Few people are moving to Mississippi—at least not enough to make a significant dent in a bar graph. The latest issue of "Mississippi's Business" says that in 2015, the state's population increased at a significantly lower rate than neighboring states and the U.S. as a whole. Since 2013, the state's population has stayed the same or shrunk, falling by less than a percent in 2015.
"In terms of cause-and -effect, the lack of population growth likely stems from the historical lack of economic growth in the state; over time the state's economy has grown at lower rates than the region or nation," the June business report says. "Other factors—not entirely unrelated—likely contribute to the slow population growth as well, such as the absence of a relatively large urban center or centers in Mississippi."
Other recent reports have placed Mississippi in last place for economic growth, too. WalletHub's "2016 State's with Best and Worse Economies" report ranked Mississippi 51st in overall, due to the state's low GDP, low median annual household income and high unemployment rate. Mississippi's GDP declined by more than 1 percent in 2015, and 22.6 percent of residents live below the poverty level, WalletHub data show.
Jill Gonzalez, a WalletHub analyst who worked on the report, said the study was quantitative, based on numbers from the Bureau of Labor Statistics, U.S. Census Bureau and the U.S. Department of Commerce. Beyond GDP growth and employment, the WalletHub study also looked at innovation, science, and engineering jobs and startups.
Mississippi had the lowest number of independent inventor patents per 1,000 working-age residents, a number that Gonzalez said went into a state's rank for "innovation potential." Mississippi ranked 44th for "innovation potential." Gonzalez said that for a state like Mississippi, the study can serve as a starting point to see what the state can do better and where to improve.
"You could either keep doing what you're doing, or you can take that metric and improve upon it," Gonzalez said. Mississippi ranked 45th for new business startup activity, the report shows.
"So obviously some type of program or incentivisation should occur for people to open up shop in Mississippi and really spark that growth as far as the private sector goes," Gonzalez said.
The American Legislative Exchange Council, a voluntary member organization of state lawmakers "dedicated to the principles of limited government, free markets and federalism" released its "2016 Rich States, Poor States" report in April and ranked Mississippi's economic performance over the past 10 years at 42nd, using data similar to what the WalletHub study used.
Jonathan Williams, vice president of ALEC's center for state fiscal reform and one of the "Rich States, Poor States" authors, said the WalletHub ranking seemed to look at the past performance side of data, much like their performance ranking.
"It's logical to say it's consistent with our research that the economic performance in the past has been challenging for Mississippi," Williams said. "If anything, it goes in concert with 'Rich States, Poor States' data from past years."
The same ALEC report ranked Mississippi 17th in "economic outlook" based on 15 state policy variables (as of January 2016), based on where ALEC researchers believe a state is headed in terms of economic competitiveness.
In this part of the study, Williams said ALEC used a state's tax rate, regulation and labor policies to determine their ranking. For example, Mississippi ranked 1st in the "State Minimum Wage" category, even though the state has the federal minimum of $7.25 per hour.
"We feel that the minimum wage may sound good, but it does very little in terms of long-term economic growth," Williams said. "We think it's an economic downside for states to have an uncompetitive minimum wage for small-business job creation ... we think it's a policy that has harmful effects on economic growth, so states that actually avoid a high minimum wage get a better score in that category."
Reports aside, Williams said like most economic outlooks, the future is undefined because the report would be consistent in its measures if no other changes are made in Mississippi.
Email state reporter Arielle Dreher at [email protected] and follow her on Twitter @arielle_amara.
More stories by this author
Support our reporting -- Follow the MFP.